OPTIMIZE your FERTILITY & HORMONES SUCCESS KIT – GET THE UNEXPLAINED ANSWERS YOU'VE WANTED ABOUT YOUR HORMONES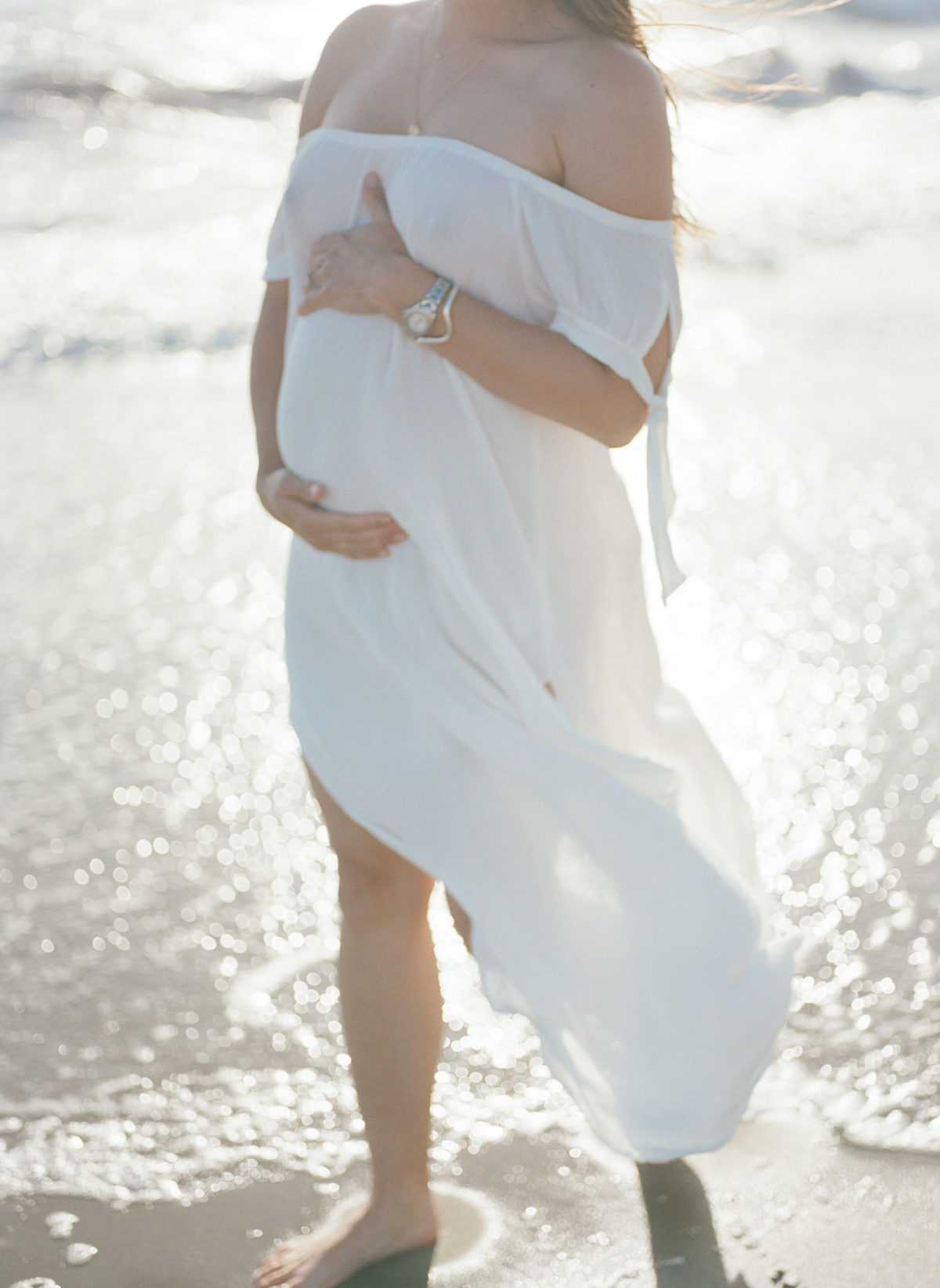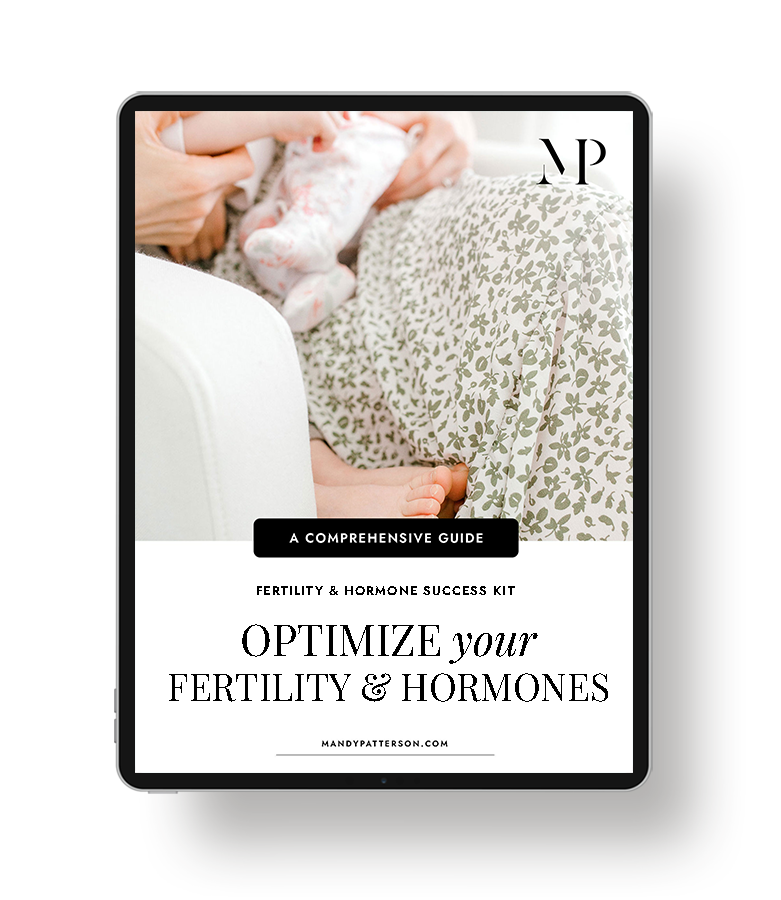 OPTIMIZE your FERTILITY & HORMONES
your hormones success kit
This kit includes answers to "unexplained" hormones, infertility + alternative testing methods, a guide to a healthy menstrual cycle, how to optimize your fertile window, and EASY hormone-boosting recipes + meal plan. Get immediate access when you subscribe.
We respect your privacy and will never share your name or contact info with anyone else.
You will also be added to the Wellness Edit email list.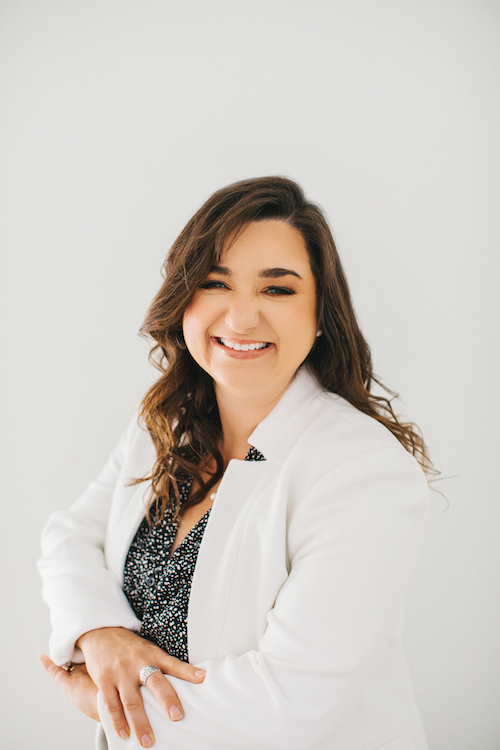 Hi, I'm Dr. Mandy, and I'm the founder of the online wellness consulting business MandyPatterson.com
As a Functional Medicine Practitioner, Doctor of Naturopathy, Occupational Therapist, Certified Holistic Health Coach, Culinary Nutrition Expert, and mom of 6…
I aim to empower high-performing women to rediscover their joy and vitality.
My mission is to guide and support women in digging deep into their quest for optimal health, uncovering their confidence, and helping them commit to mindfulness and a vibrant lifestyle through a personalized medicine approach.
I've spent over 22 years working in the traditional healthcare system including the acute and subacute hospital setting, assisted living, outpatient rehabilitation, and early intervention. 
You could say that I am a relentless advocate for my patients and clients! 
Early in my career, I felt that there was a major gap in health care services and the delivery of excellent patient care. This ignited my passion and excitement for creating a personalized medicine approach to meet women's needs on their own terms with them positioned as the experts of their own health.
Due to my own unique healthy journey and personal interest in women's health care & fertility, I spent 2 years training with Dr. Aumatma Simmons, a naturopathic expert in the field of fertility, enabling me to deliver cutting-edge science to my own clients.  
I offer personalized one-on-one coaching and group program options to equip women with the tools and resources they need to be the happiest and healthiest version of themselves.
Professional Associations & Certifications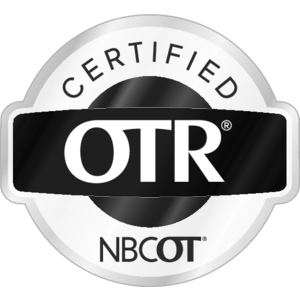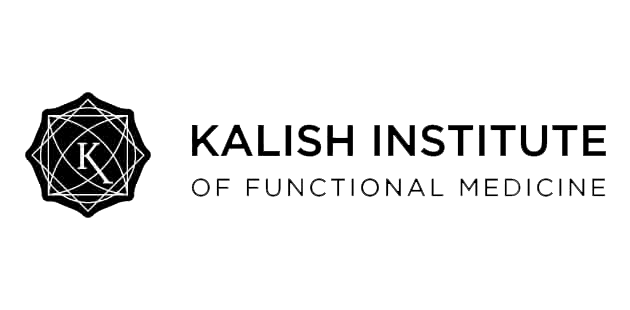 DOWNLOAD the OPTIMIZE your FERTILITY & HORMONES guide
your hormones success kit