I'd love to chat with you! So I make sure your email goes to the right place, please use this form below. If you prefer, email me directly at:
INQUIRIES@MANDYPATTERSON.COM
schedule a Discovery Call with Dr. Mandy
response time is less than 48 business hours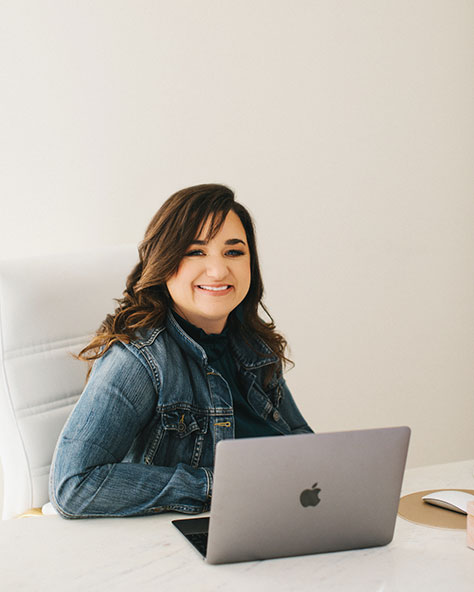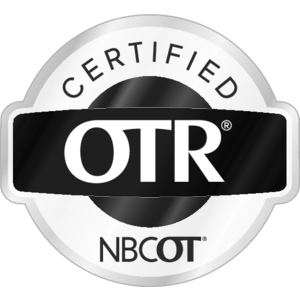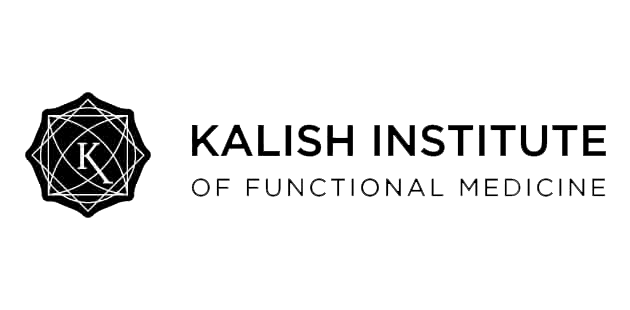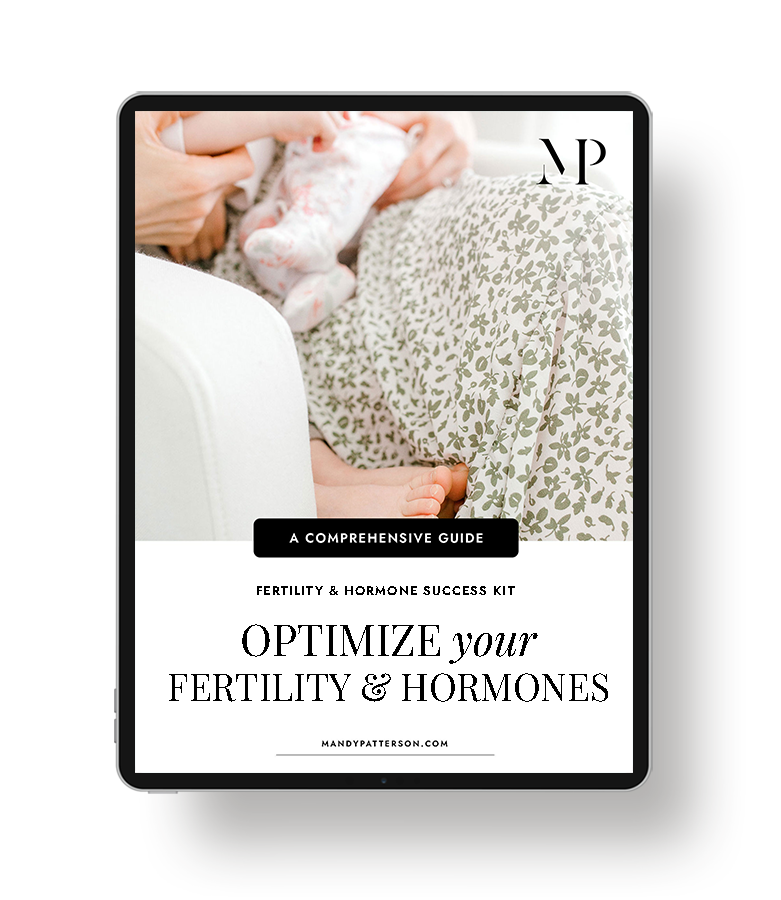 $250 value—Free. Get your success kit.
Fertility & Hormone
SUCCESS KIT
This kit includes answers to "unexplained" hormone, infertility + alternative testing methods, a guide to a healthy menstrual cycle, how to optimize your fertile window, and EASY hormone-boosting recipes + meal plan. Get immediate access when you subscribe.
JOIN the Wellness Practice
with Dr. Mandy Patterson
If you're ready to successfully overcome your fertility struggles, boost your overall wellness and health, and invite joy and happiness into your life - I can't wait to get to know you!