FUNCTIONAL NATUROPATH & FERTILITY PRACTITIONER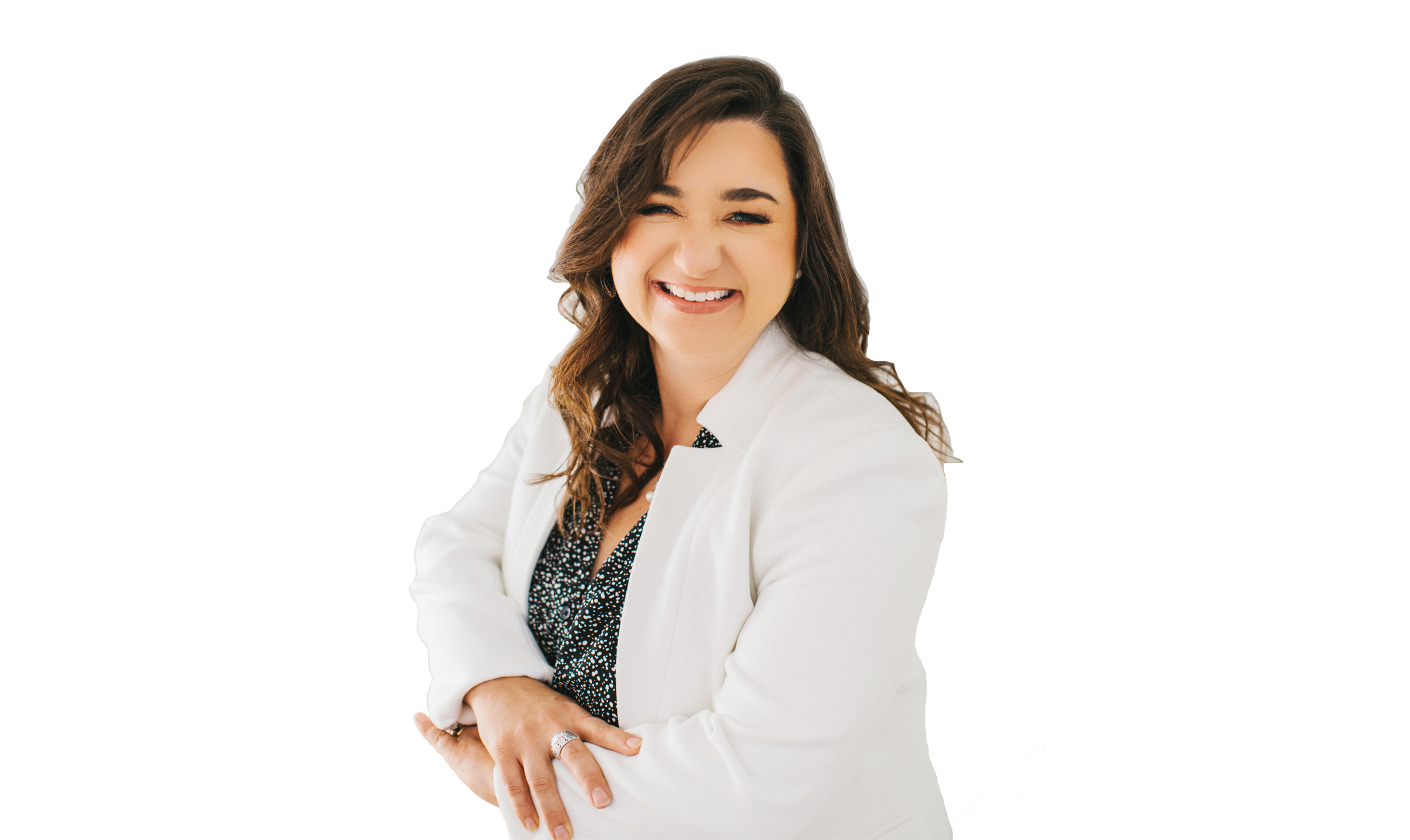 Hi, I'm Mandy, a Functional Naturopath specializing in Fertility & the Founder of a Boutique Fertility Focused Wellness Practice.
It is my mission to empower you in your fertility journey and give you the exact tools and guidance you need to achieve the health and family of your dreams.
Using a lifetime of experience and science-backed recommendations, I help women like you get to the root cause of your health issues and find optimal health by educating, inspiring, and empowering you to be your own best health advocate.
If you're ready to successfully overcome your fertility struggles, boost your overall wellness and health, and invite joy and happiness into your life – I can't wait to get to know you!
Professional Associations & Certifications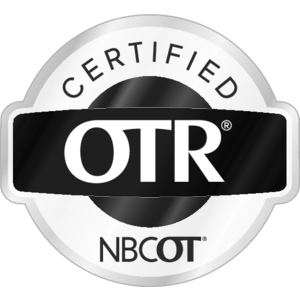 MY PURPOSE IS TO HELP YOU
CONCEIVE NATURALLY & feel EMPOWERED ON your FERTILITY JOURNEY
I know what steals your JOY looks somewhat like this…
…Maybe you're thinking about getting pregnant, and you are ready to fast-track your fertility and prepare your body and health as much as possible
…Or perhaps you've been struggling with your fertility, and you're yearning to be in tune with your body and maximize your chances to conceive naturally
…Or maybe you've already gone down the conventional medicine route, tried fertility drugs and spent tens of thousands on IVF only to walk away more than disappointed
I get it. I know what it feels like to feel completely overwhelmed and alone on this journey…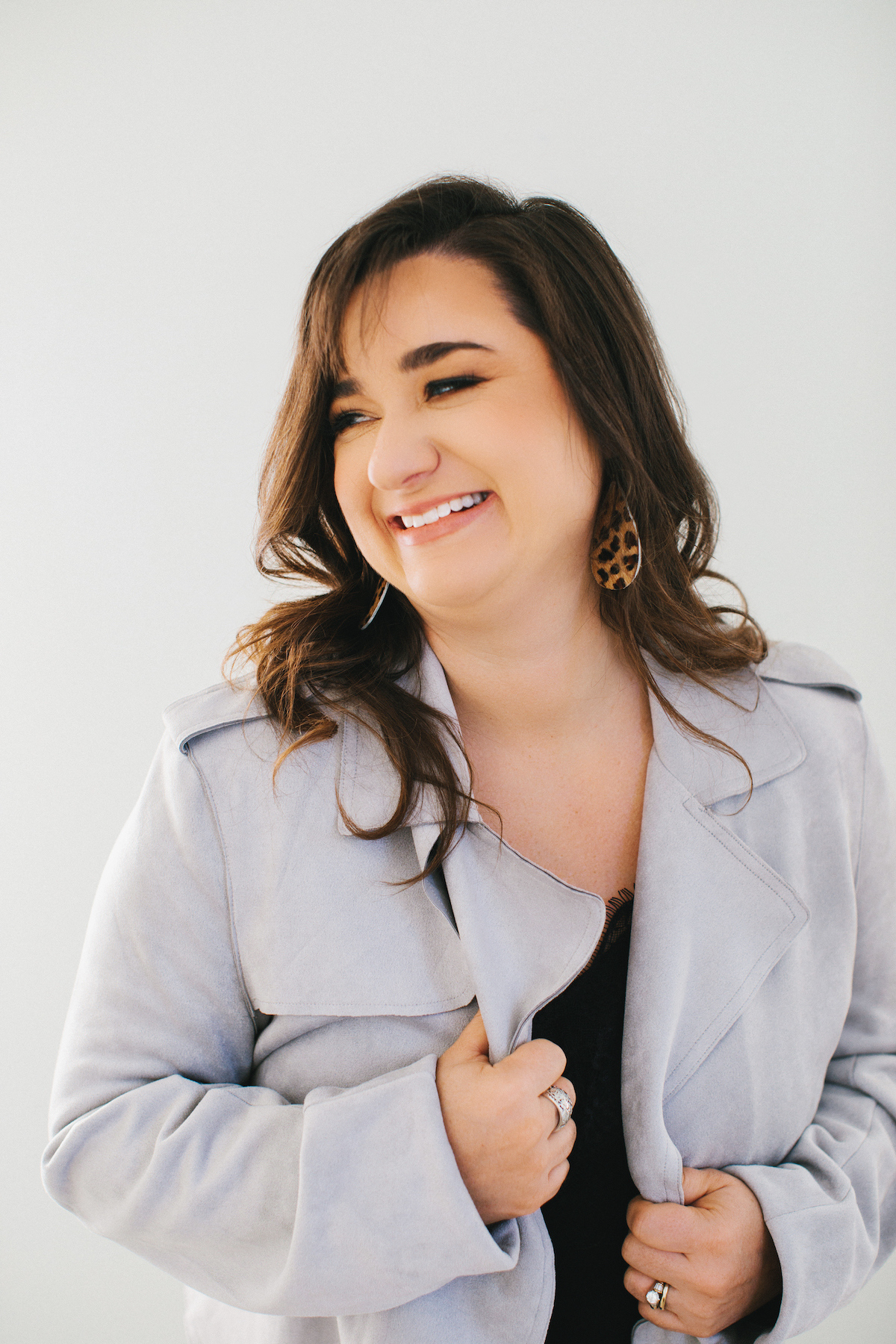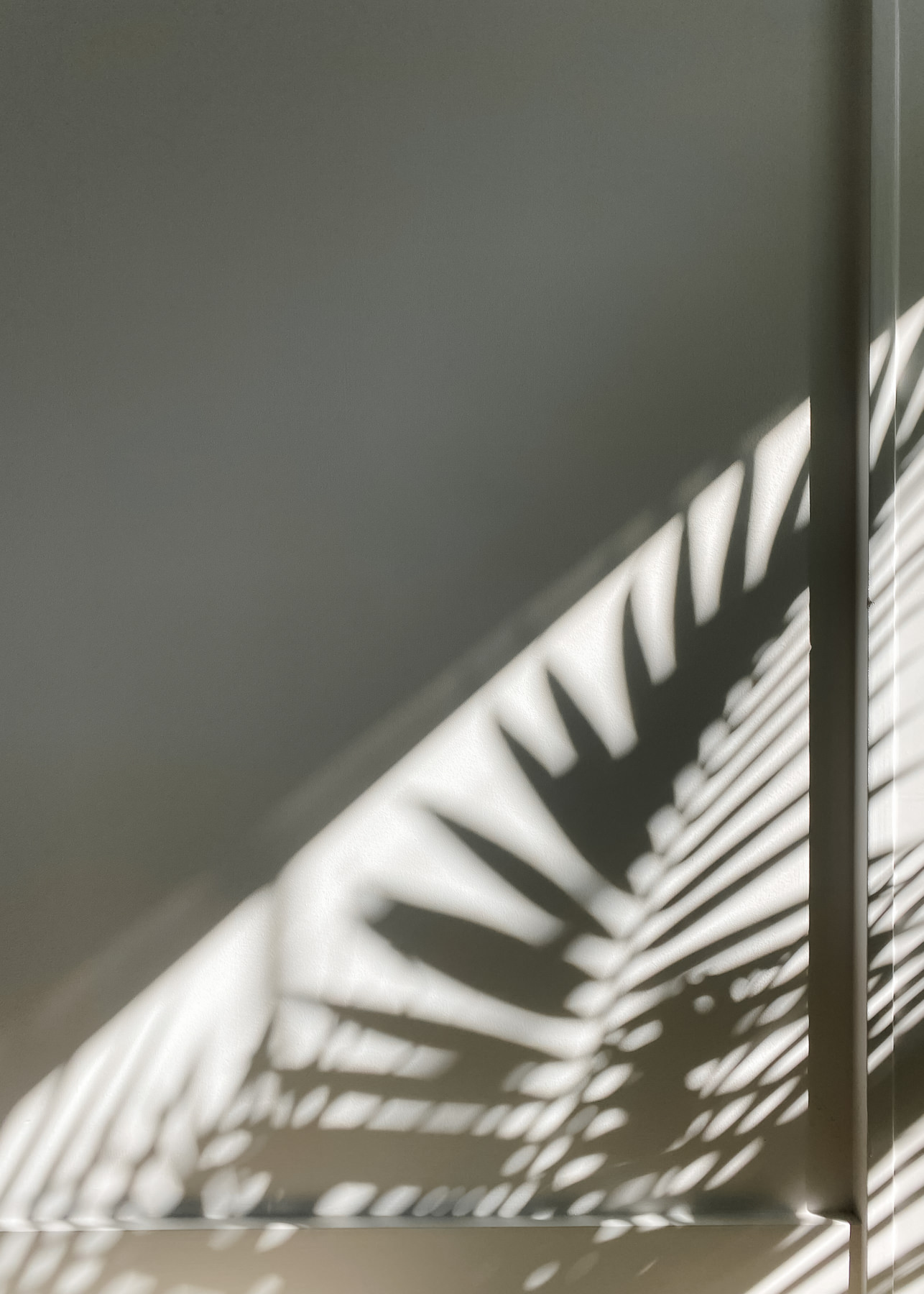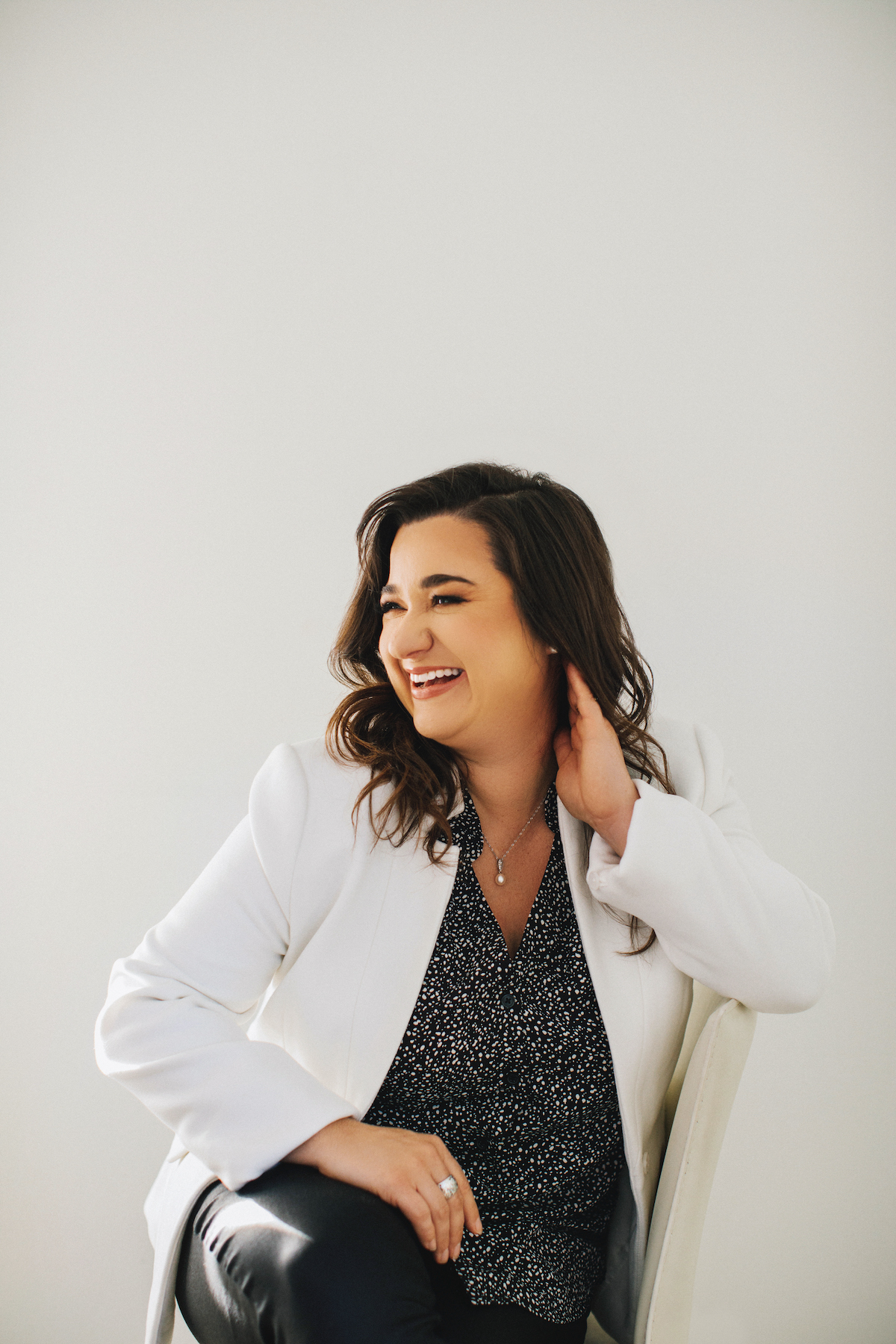 dr. mandy patterson, ND, fertility practitioner, & speaker
for every woman—my root cause approach
I believe every woman has the right to lasting & vibrant wellness, and I'm here to make that happen.
Boosting your chances of getting pregnant, discovering vibrant wellness, and building the family of your dreams is possible for each of us.
If we tend to our gardens with extra special and tender loving care, we blossom and thrive. Let's work together to bring joyful wellness into your life!
Mandy helped me understand
the root cause…
"I have gone to several doctors for PCOS over the years and have tried everything to optimize my health. I was put on birth control at a young age to control acne and heavy periods but ended up with other health including migraines.
Mandy helped me with my diet and understand the root cause behind my challenges. I finally feel in control of my life and have motivation to stay on track with the tools that Mandy provided in our time of working together."
—PCOS, Wellness Practice Client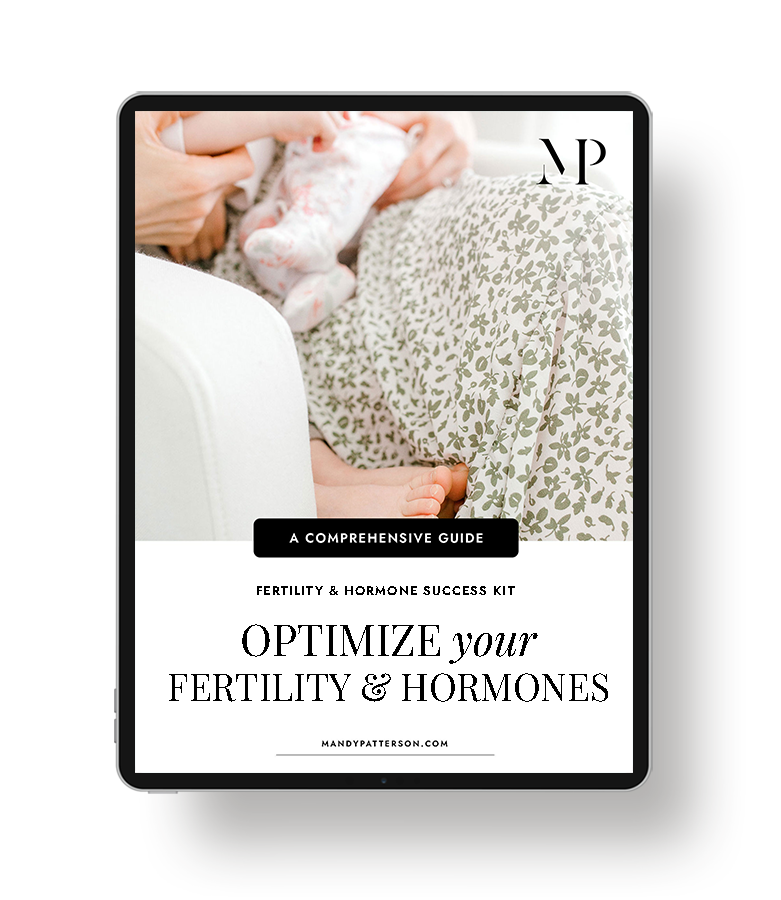 $250 value—Free. Get your success kit.
Fertility & Hormone
SUCCESS KIT
This kit includes answers to "unexplained" hormone, infertility + alternative testing methods, a guide to a healthy menstrual cycle, how to optimize your fertile window, and EASY hormone-boosting recipes + meal plan. Get immediate access when you subscribe.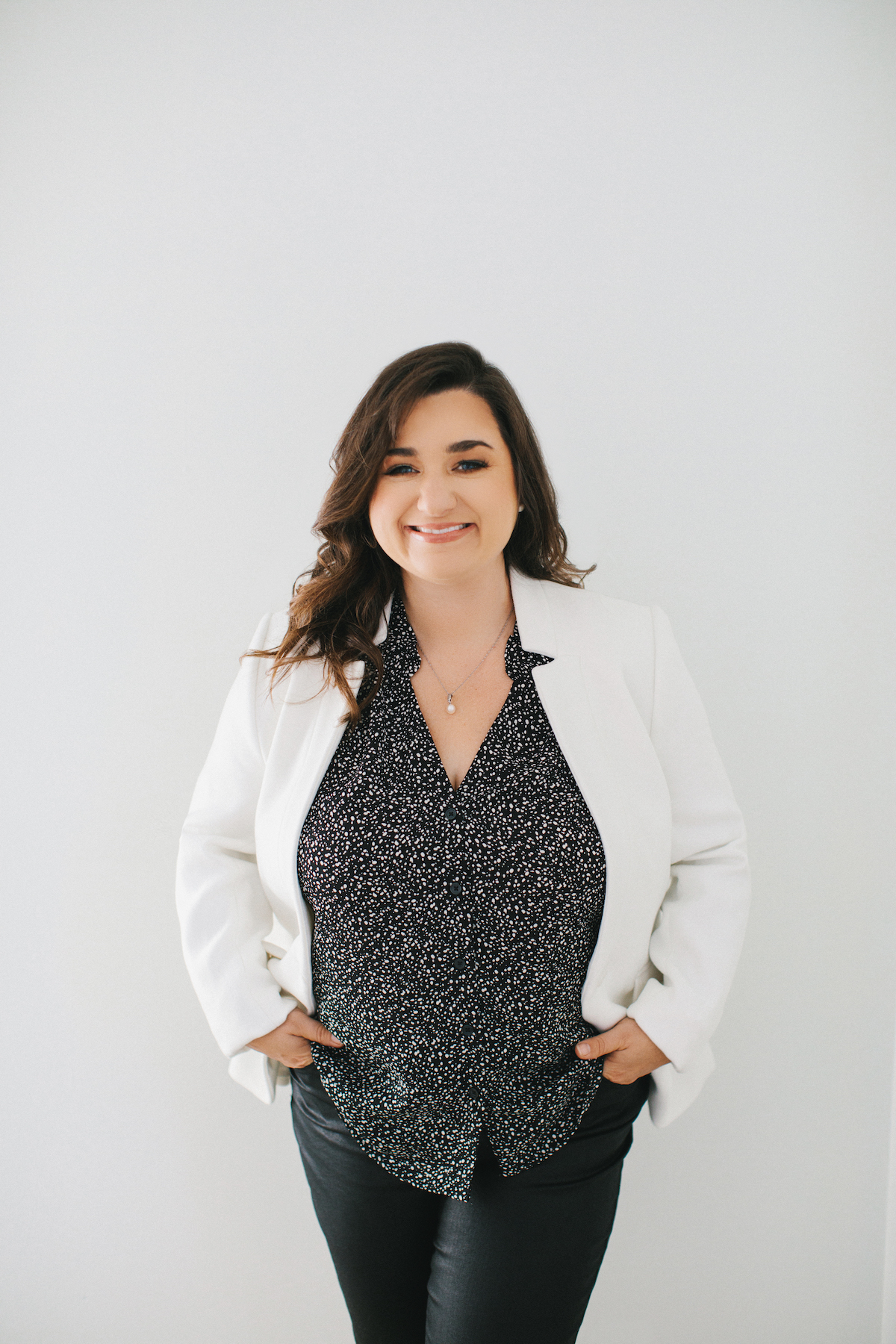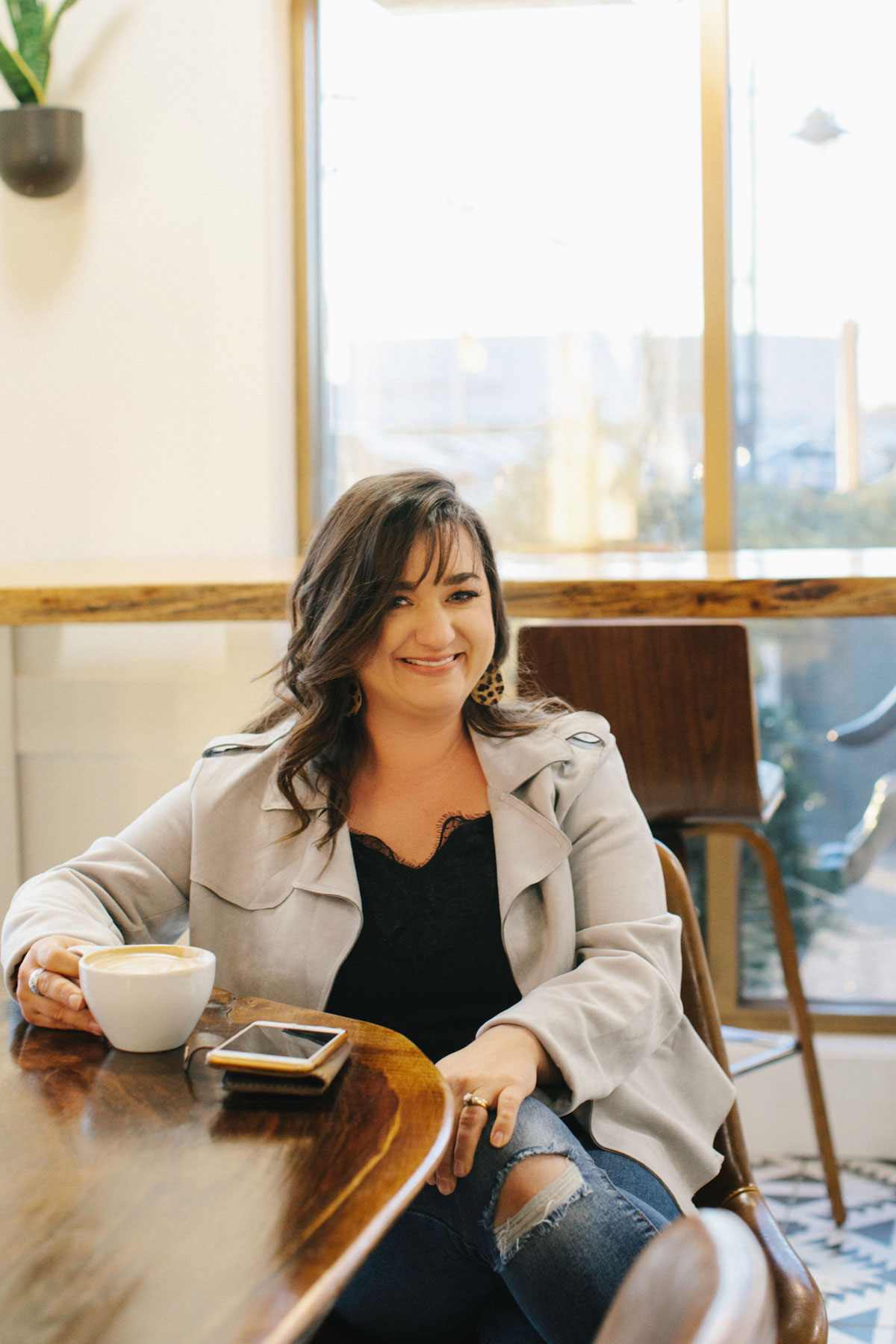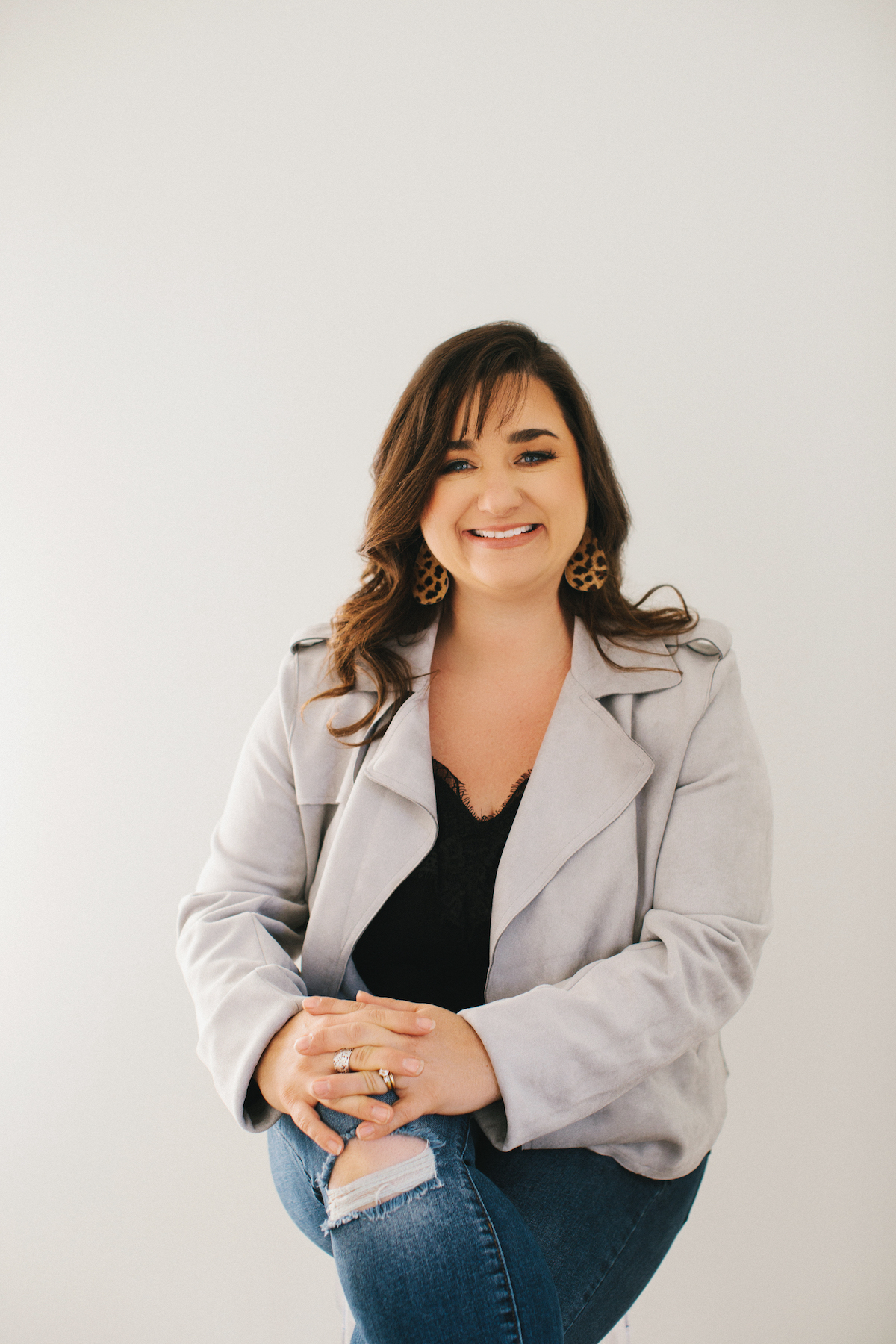 work with dr. mandy patterson
the WILD COLLECTIVE

A 5-month health curriculum & sisterhood that teaches you about your physiology, educates you on the tests available to give you answers and educates on natural treatment options that you can talk to your healthcare provider about.
VIP FERTILITY coaching

A 6-Month 1:1 Fertility Coaching Experience, where you will receive a personalized health protocol that supports, recommends, and guides you through even the toughest underlying causes of fertility struggles.
VIP WELLNESS coaching

A 6-Month 1:1 Wellness Coaching Experience, where you will receive a personalized health protocol that supports, recommends, and guides you through even the toughest underlying causes of health struggles.
PROJECT FERTILITY

Designed to help empower you on your fertility journey, giving you 6-months of group coaching, step-by-step resources, guidance, and tools to become an advocate for your own unique healthcare needs.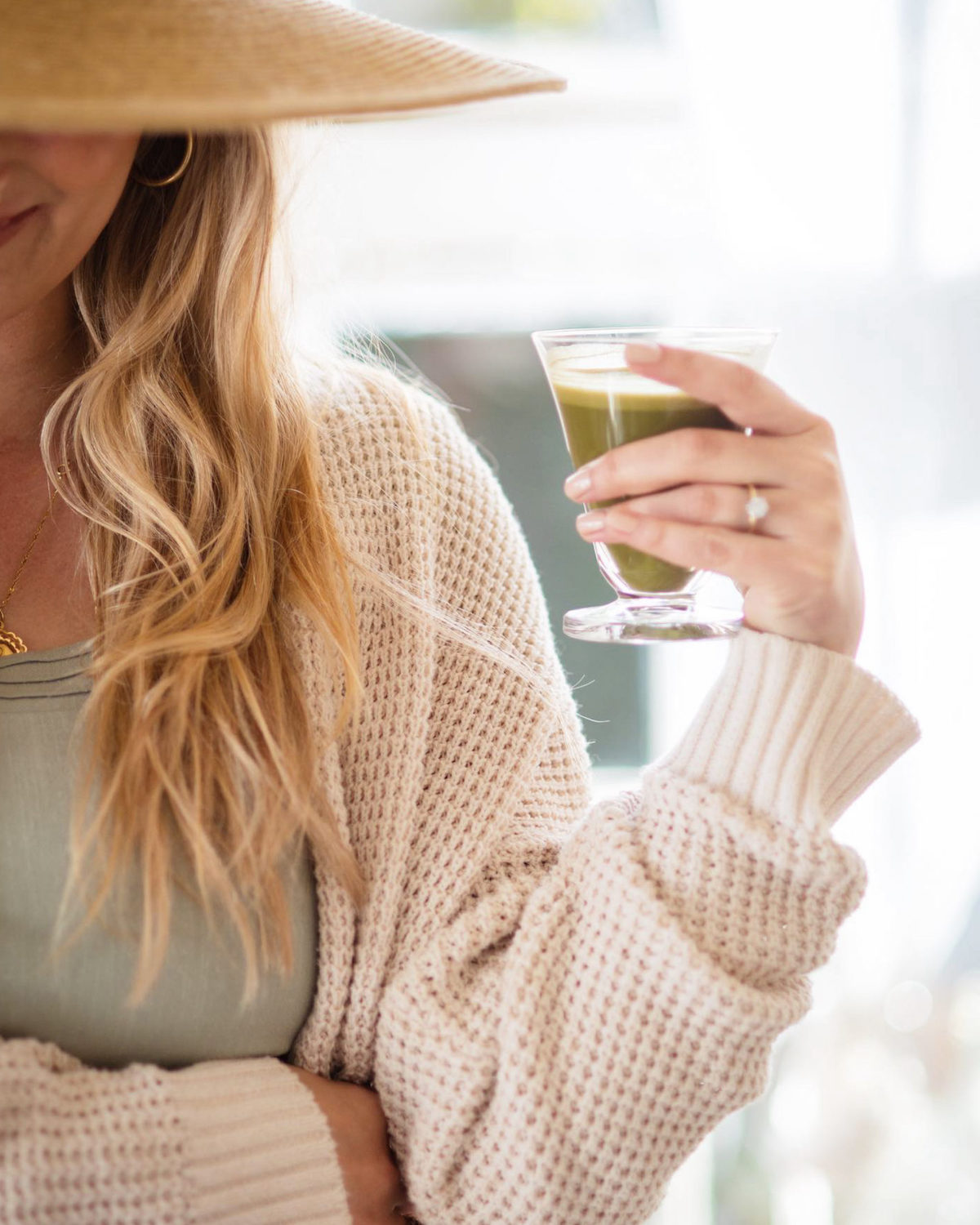 "I came to Mandy after years of feeling sick and tired.
I struggled with constant GI issues including bloating, indigestion, and constipation that impacted all facets of my life. I wasn't able to do many of the things I enjoy because I felt so bad all of the time. Mandy provided a wealth of information and helped me to uncover food sensitivities that were contributing to my feelings of "dis-ease." Mandy's knowledge and guidance motivated me to make healthier choices and equipped me with tools to be a better advocate for myself."
—ROBYN.
the FERTILITY RESOURCES
ACROSS THE SITE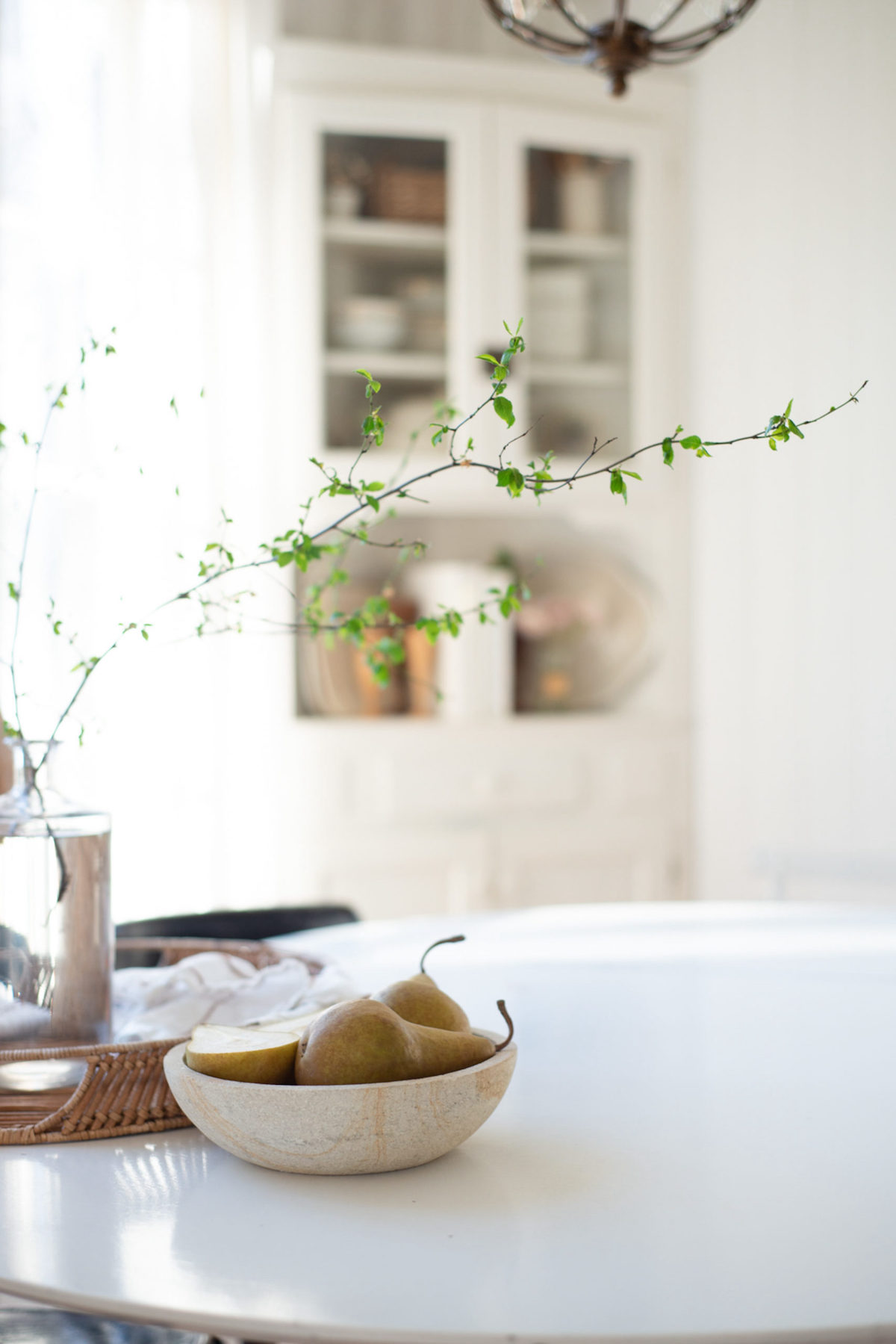 Skip the Googling and endless research. You'll find trusted wellness partnerships, meal plans, nutrition & lifestyle recommendations, courses, and more in the Shop. These items are the exact items, resources, and tools that we use in the Wellness Practice and with clients every day.
Everything you need for healthy, vibrant wellness starts here.
wellness & fertility focused
General Wellness and Fertility Focused meal plan memberships. Easy, stress-free, and healthy! Find the right meal plan for you today!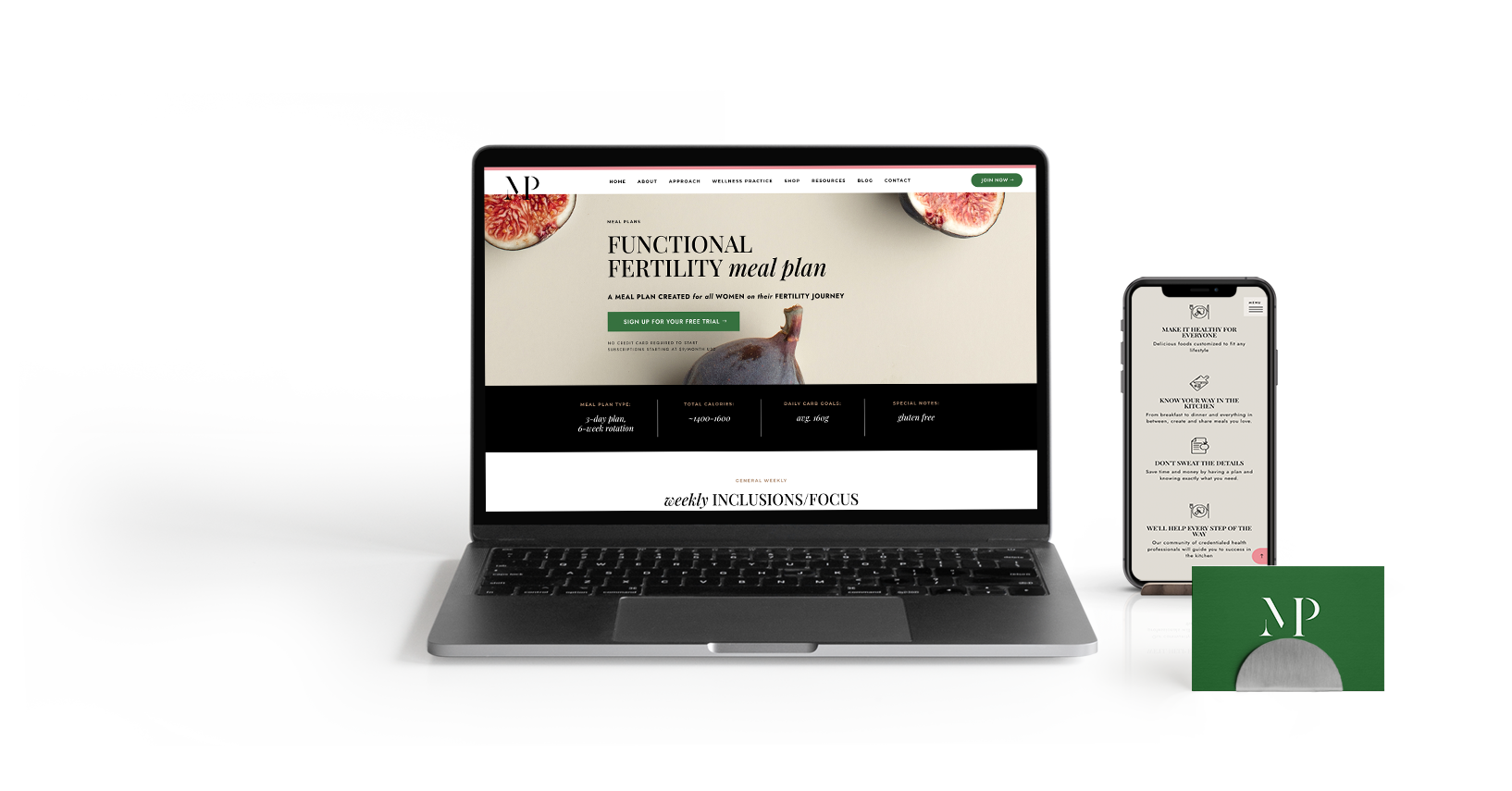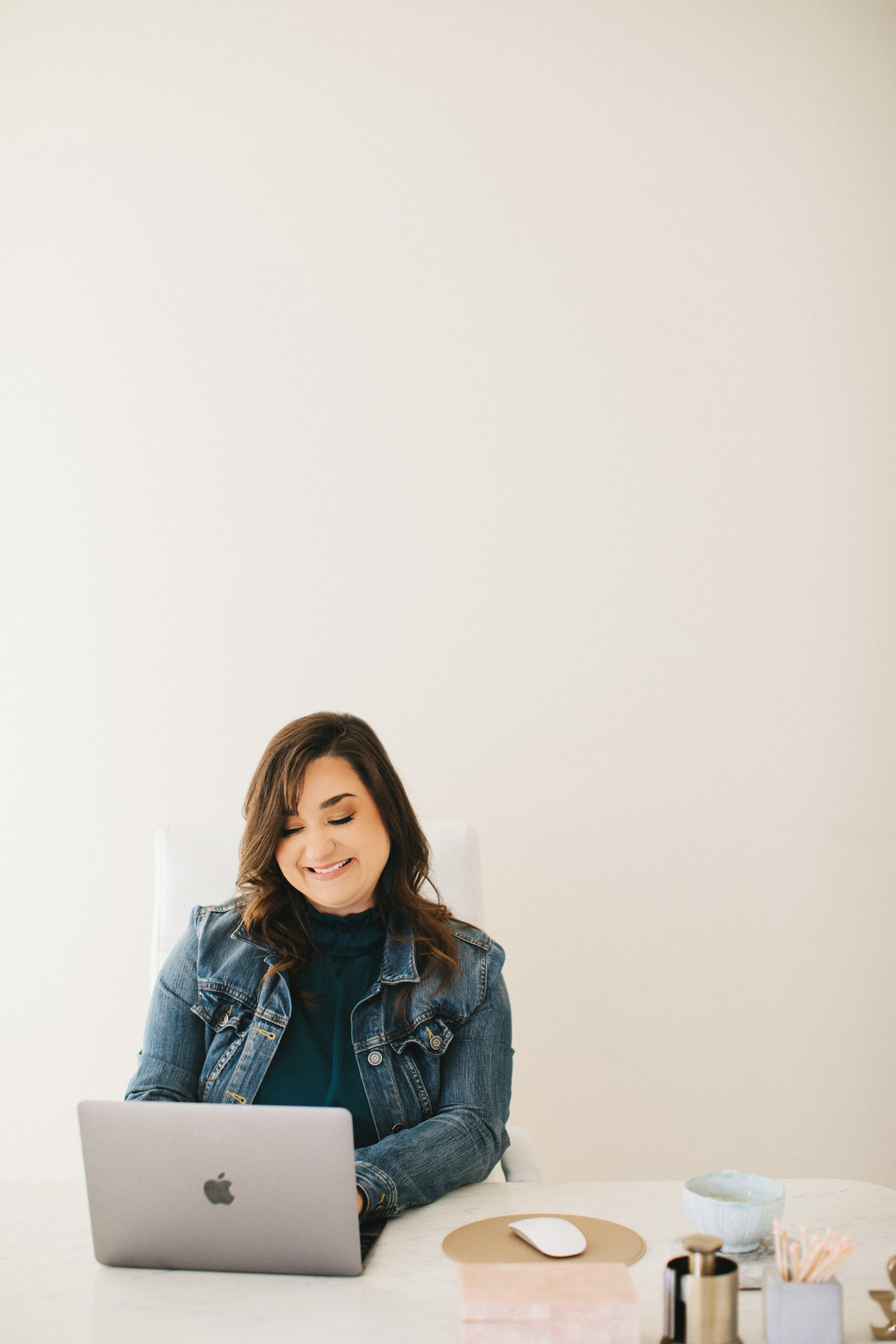 Consider the blog your go-to resource for fertility, hormones, and PCOS info and research, wellness living hacks, recipes, and more…
The blog is updated at least weekly with new content, research, findings, recipes, and more…resources and tools to help you live a lasting and vibrant life.
visit the: RECIPE INDEX
what do you want to Read today?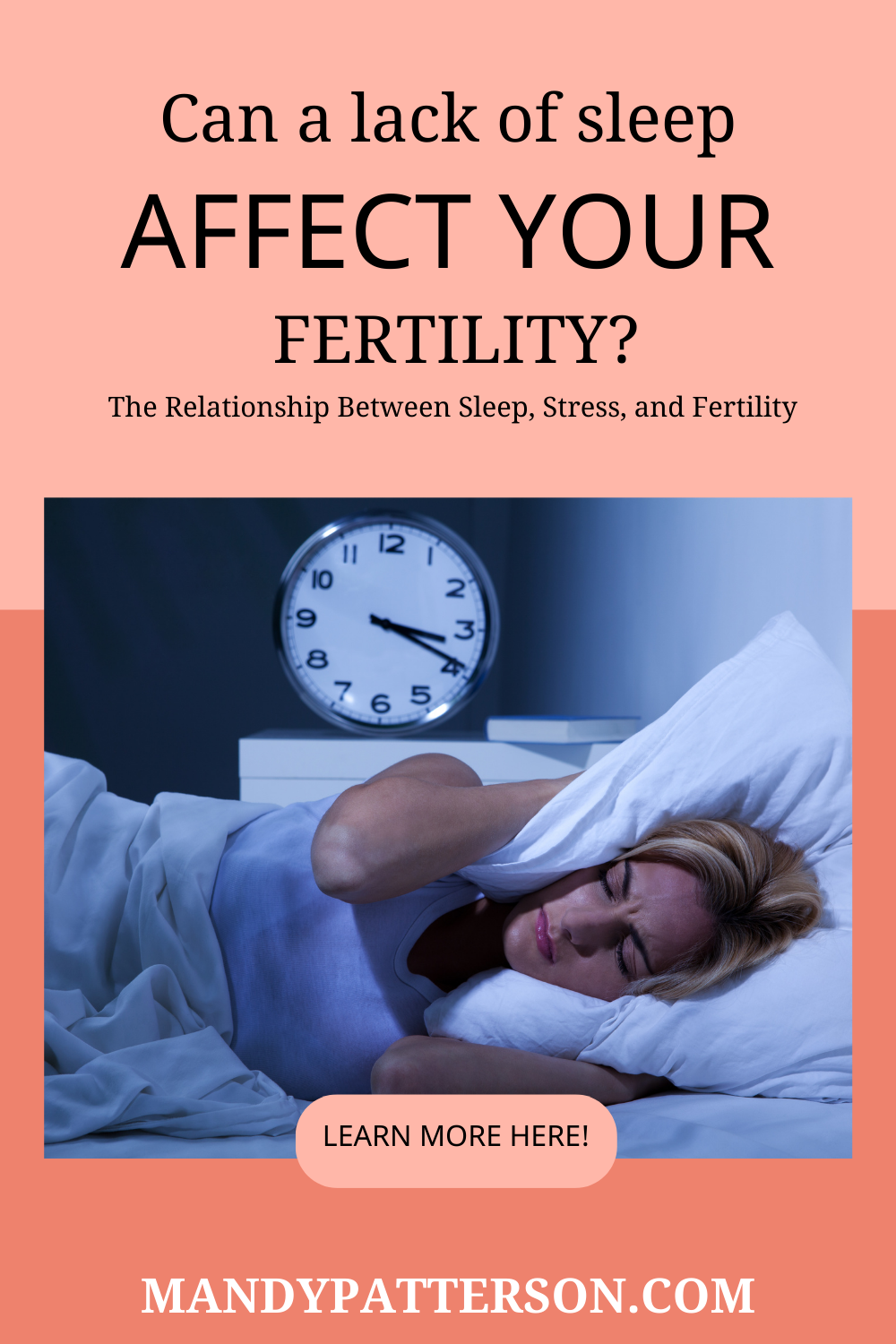 In the fertility community, the rumors abound. There are so many myths about what causes infertility and what increases your chances of getting pregnant. "You can't get pregnant while you're breastfeeding." "Put your legs in the air for 20 minutes after sex to help...
read more
head to the blog for
the full list of posts —
"no more bloating
no more chronic fatigue
less inflammation
no more brain fog…
I highly recommend Mandy as a functional wellness coach for anyone needing to get to the root cause of health issues.
Her one-on-one coaching was just what I needed. She truly cares about what you are going through, and she went above and beyond to make sure I had all the information needed to make good healthy decisions.
Thanks to her guidance, I became aware of the foods that would work to heal my gut rather than harm it."
Angie
gut issues, WELLNESS PRACTICE CLIENT