SUSTAINABLE SOLUTION for FOLLOWING a LOW FODMAP DIET
No Credit Card Required to Start
Subscriptions starting at $9/month USD
3-day & 5-day plans
on 6-week rotations
restrictive & prescriptive
gluten free
welcome to our meal plans
We have partnered with Epicured to provide you with a sustainable solution to following a low FODMAP diet.
You'll have plenty of options for simple cook-at-home meals as well as Epicured fully prepared meals and snacks – feel good low FODMAP food prepared for you by Michelin star chefs. 
These low FODMAP plans contain ingredients considered to be low in Fermentable Oligosaccharides, Disaccharides, Monosaccharides, and Polyols. These molecules are poorly absorbed by some people and avoiding them may provide relief for certain digestive conditions, such as irritable bowel syndrome (IBS) and inflammatory bowel disease (IBD.) It is important to seek a diagnosis and recommendation from your healthcare professional before following a low FODMAP diet. The low FODMAP diet was created by researchers at Monash University and all ingredients are selected utilizing their guidelines.
Each week you will receive a low FODMAP meal plan that emphasizes the preparation of whole foods.  Epicured will deliver the prepared meals you select. NOTE: Epicured subscription automatically renews every Friday unless you edit or cancel, and that needs to be done by noon Friday each week.
check it out, we know you'll love it.
Best of health & happy cooking,
mandy patterson
OTR, MHS, ND, HHC, AFMCP, IFMCP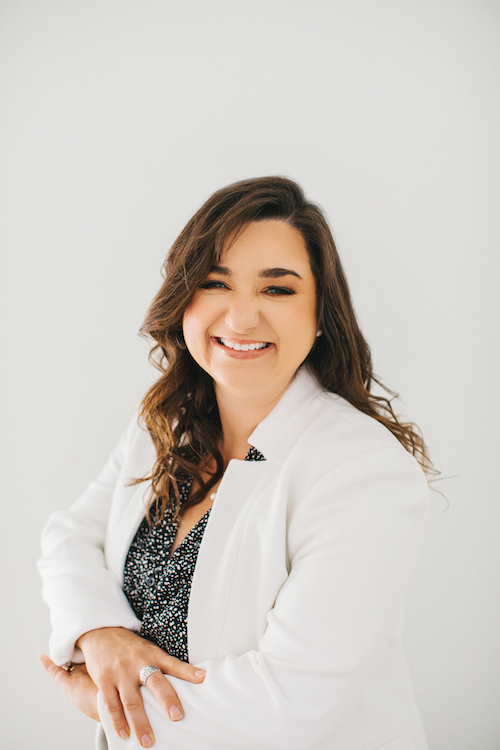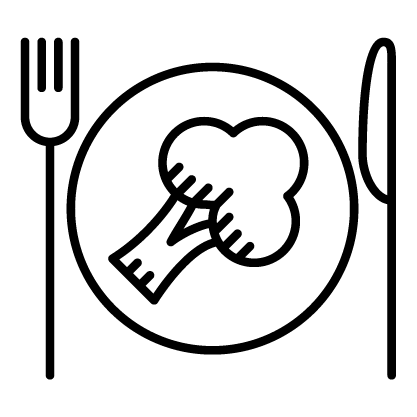 MAKE IT HEALTHY FOR EVERYONE
Delicious foods customized to fit any lifestyle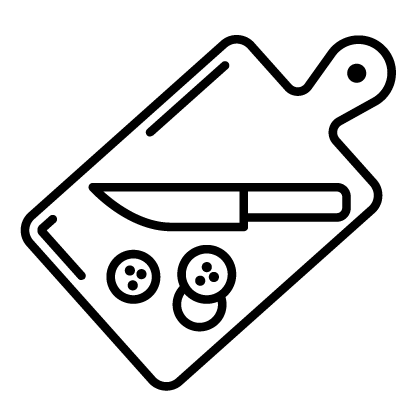 Know your way in the kitchen
From breakfast to dinner and everything in between, create and share meals you love.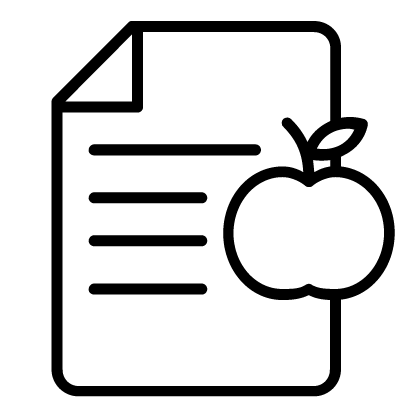 Don't sweat the details
Save time and money by having a plan and knowing exactly what you need.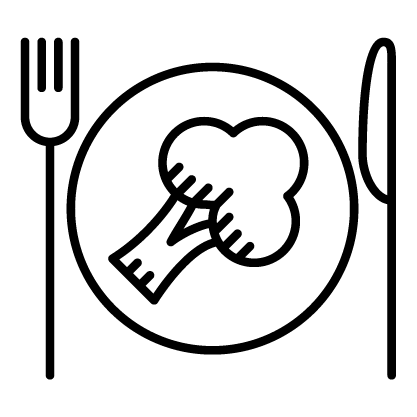 We'll help every step of the way
Our community of credentialed health professionals will guide you to success in the kitchen
SIGN UP for your FREE TRIAL
No Credit Card Required to Start
Subscriptions starting at $9/month USD