boutique wellness practice program
1:1 VIP FERTILITY coaching
A Natural And Empowering Path to Pregnancy
Stop struggling with infertility and get ready to build the family of your dreams even if it feels like you've tried everything before and failed!
Dr. Mandy's Professional Associations & Certifications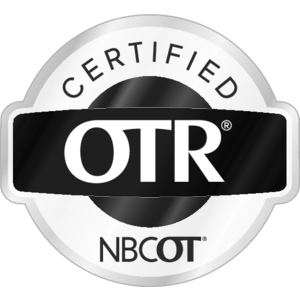 If you have babies on the mind 24/7, then I know what you're thinking…
"I've already tried everything to get pregnant!"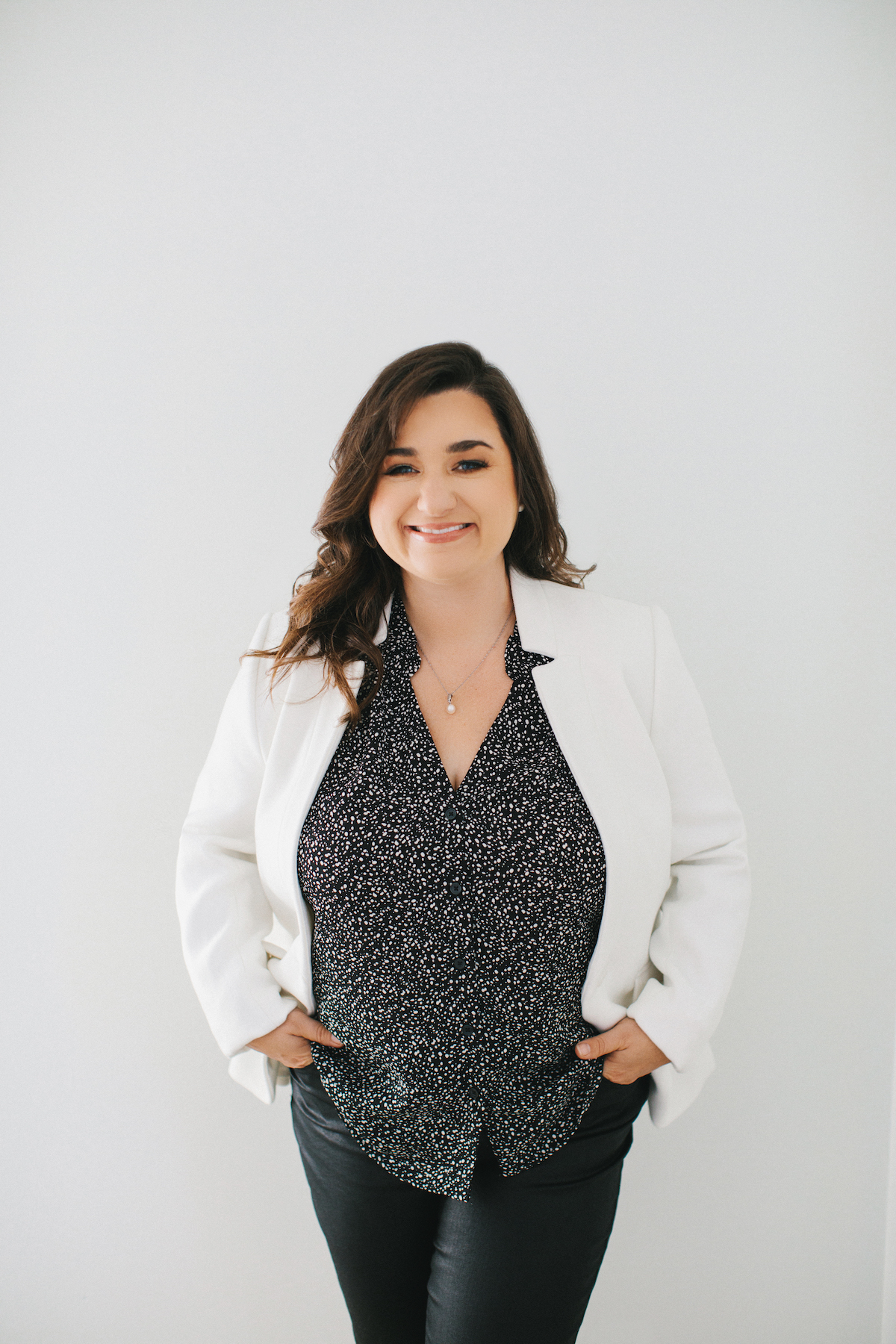 …Maybe you've already gone down the conventional medicine route, trying fertility drugs and spending tens of thousands on IVF only to walk away more than disappointed.
…Or perhaps you've found yourself trying alternative methods, but no matter how much meditation, acupuncture, and fertility tea you've gulped down, that pregnancy test refuses to turn positive.
…Or maybe you're considering (or have already tried) freezing your eggs just so that one day you might have a chance at building the family of your dreams.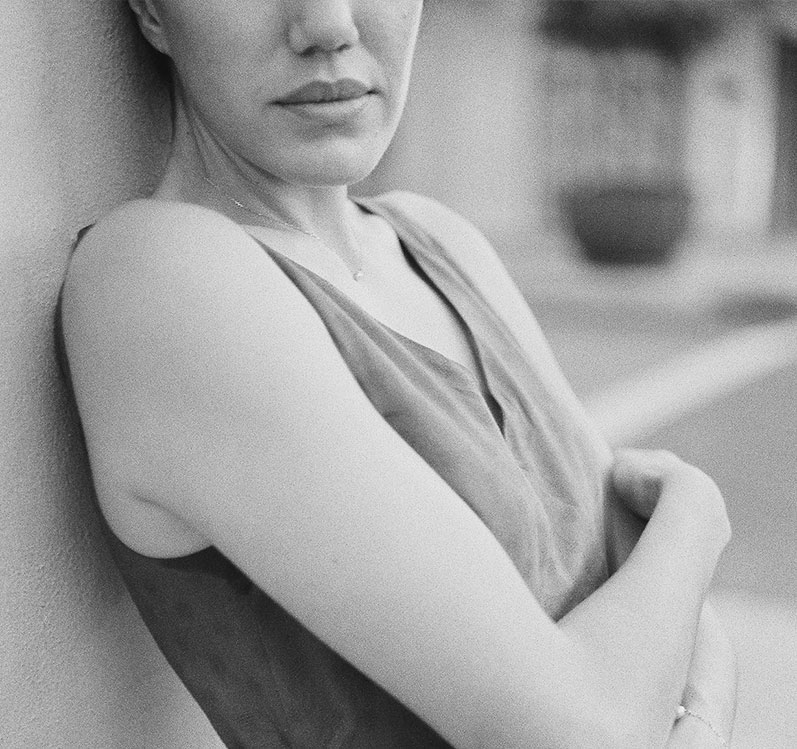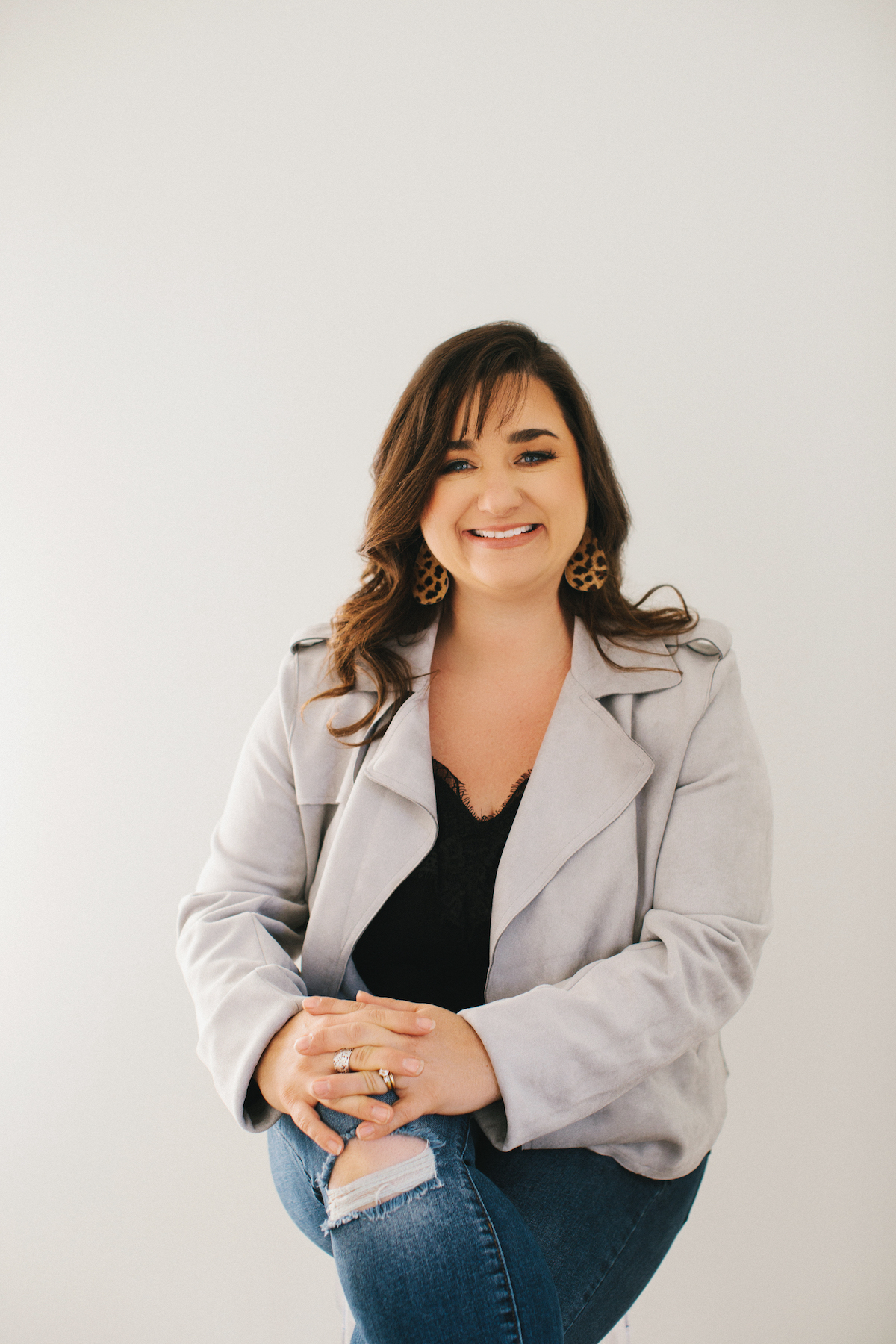 If you've been struggling with infertility or miscarriages, it's likely that you've already spent countless hours and thousands of dollars, only to be left with no answers and no baby.
If this sounds anything like you, I need you to relax,
…take a deep breath,
…and release the stress.
you've come to the right place
When you're nearing the "cut-off" age and spending months fruitlessly trying to get pregnant, you can't help but start to feel alone and overwhelmed…
…And before you know it, your mind has started to spiral.
It seems like every week that you hear another mom's happy news, and you can't help but feel a spark of resentment and hopelessness, quickly followed by guilt at your own reaction
You cringe every time a well-meaning family member asks the dreaded "when are you getting pregnant?" question, and brush off your disappointment like it means nothing
You start hating your body, thinking something must be wrong with you when doctors tell you everything looks fine
You're pretending walking past the baby aisles at Target doesn't bother you, when in fact it's all you can think about
And you're wondering whether it's time to give up hope and relinquish the dream of having a child
I HEAR YOU and FULLY UNDERSTAND THE STRESS WITH YOUR FERTILITY.
But here's the good news…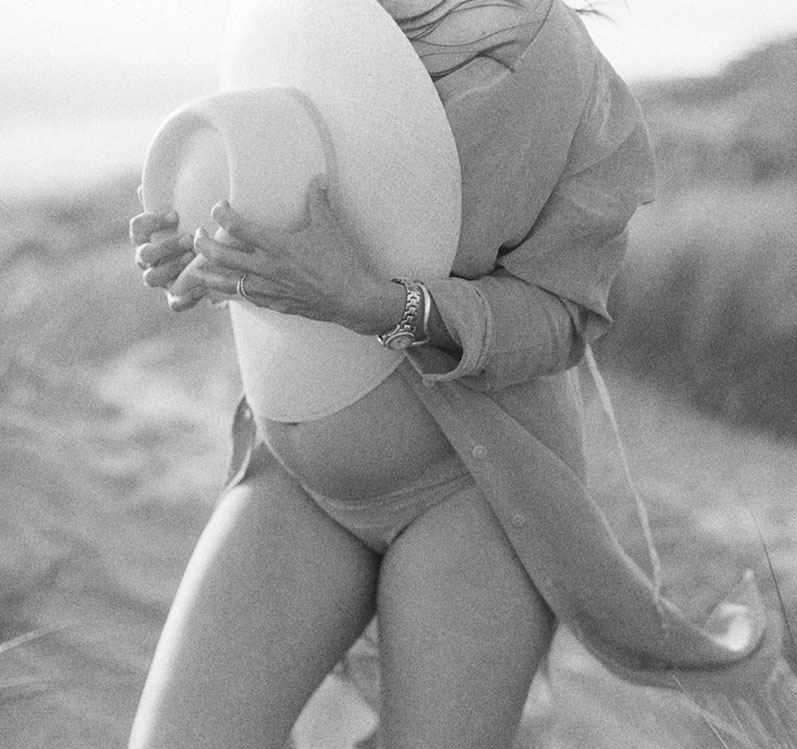 There is NO MAGICAL "cut-off" WHERE it BECOMES IMPOSSIBLE to HAVE a BABY.

And let me do you one better.
There is absolutely nothing wrong with you.
It's possible to finally figure out why you're
having trouble getting pregnant.
it's POSSIBLE to actually ADDRESS the ROOT CAUSES & CONCEIVE NATURALLY
Mama, if I'm speaking your language, I am here to help, support, & empower you.
1:1 VIP FERTILITY coaching
functional naturopath & fertility practitioner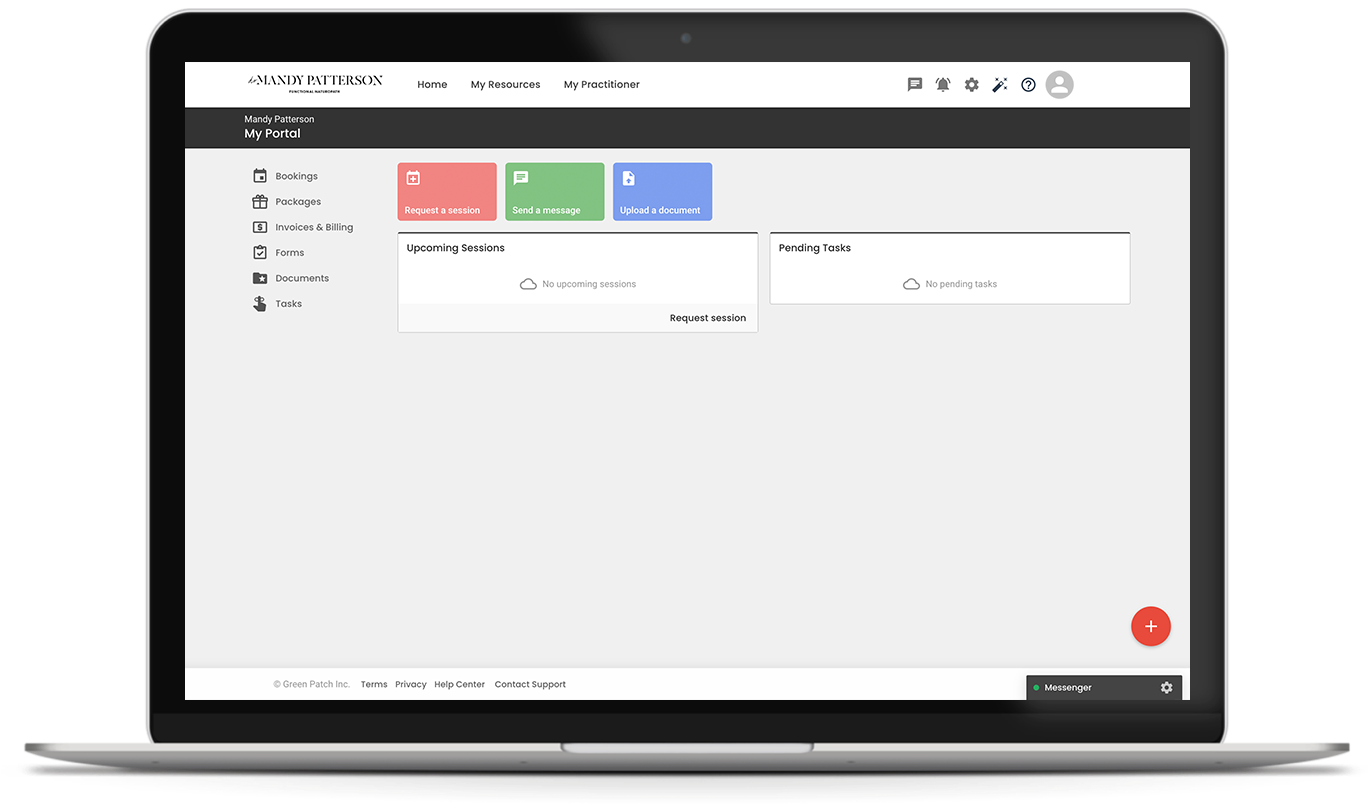 A 6-Month 1:1 Fertility Coaching Experience To Finally Overcome Infertility and Start Building The Family Of Your Dreams.
Using a lifetime of experience, I bridge the division between conventional and alternative medicines, creating a simple, holistic health plan that supports women on their fertility journey.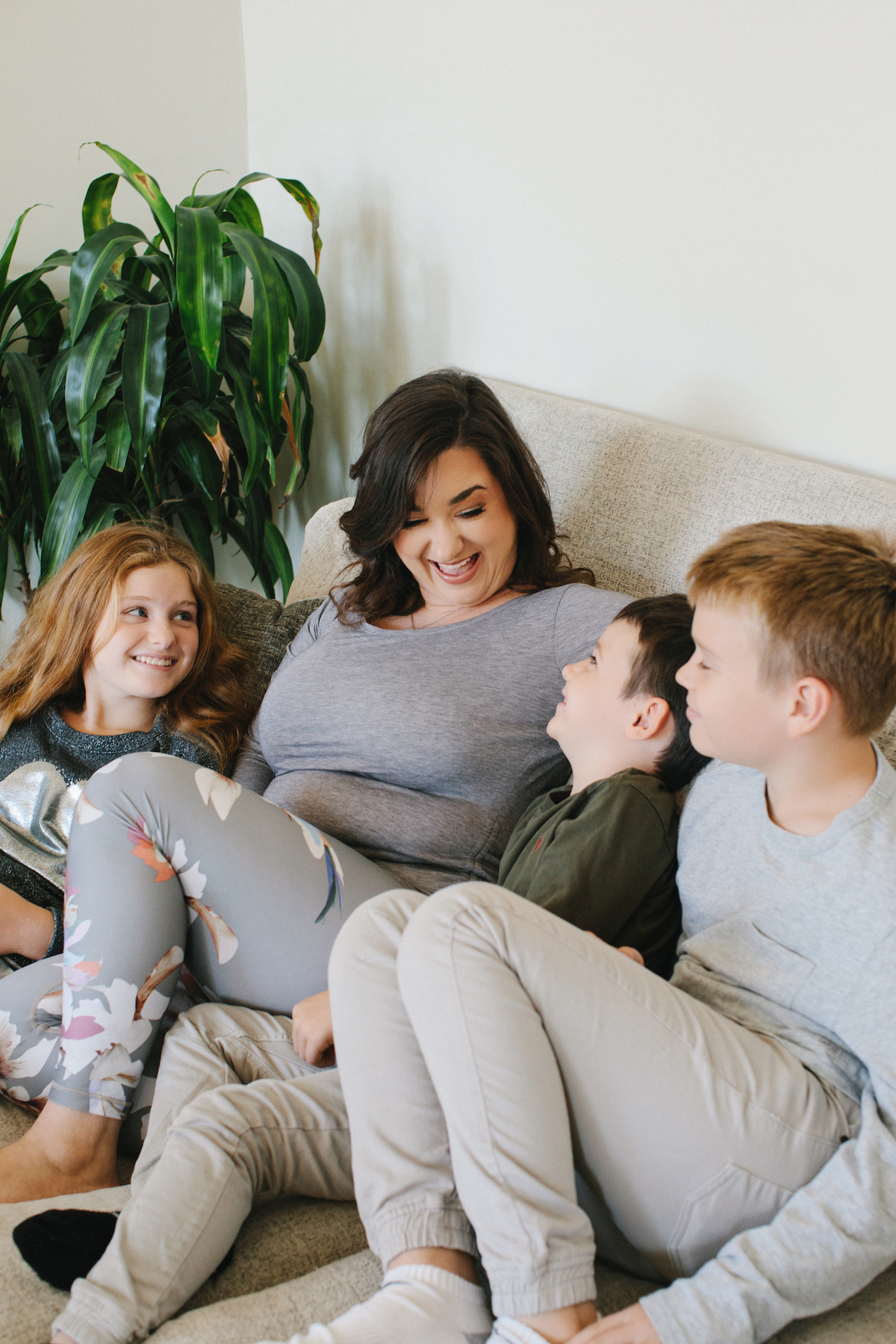 Here's what you might not know when it comes to your fertility…
Our bodies are wonderfully made and hardwired to conceive naturally.
*But* there's one caveat: it only happens when the conditions are right. The way we live, the food we eat, and the exercise we do on a daily basis (among other lifestyle factors) play a pivotal role in our ability to become pregnant. 
And when things fall out of balance, our inability to conceive basically acts as a 'check engine' light.
Studies show that by addressing modifiable lifestyle factors (like nutrition, weight, exercise, psychological stress, environmental exposures, and alcohol and caffeine consumption), you can boost your chances of getting pregnant, while also improving birth outcomes and reducing your risk of complications.
So despite what you have been led to believe, your body is not broken when you fail to conceive or carry to full term. It is just asking for a little help.
It's time to take back control of your own body & fertility potential.
Experiencing pregnancy loss or miscarriage
Wanting to optimize your fertility so that they can get pregnant and have a healthy baby
Ready to fast-track your fertility through completely natural methods
Then 1:1 Fertility Coaching is the perfect fit for you.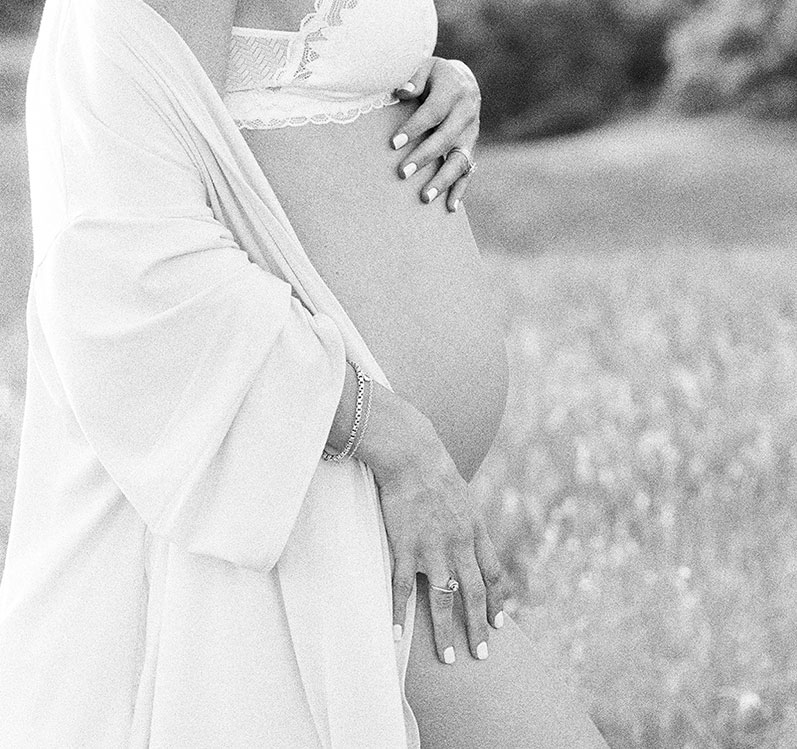 "Mandy helped us to conceive our miracle baby 7 months after starting her functional program.
My husband and I discovered Mandy about a year ago as we had been trying to get pregnant for 4 years.  
We had two failed IVFs and I was told my chances of conceiving were low due to my AHM being rock bottom and my FSH super high. 
Once we started Mandy's program, we did a deep dive into our health histories and completed a detox. Mandy's lifestyle recommendations were reasonable and we started seeing positive changes in our health immediately! 
My husband had always dealt with bad headaches and he noticed those went away. I always felt supported when working with Mandy. 
I still can't believe how much time and money we spent before we actually got the help we needed."
-Meet Jess
WELLNESS PRACTICE | CASE STUDY
1:1 VIP Fertility Coaching is a comprehensive holistic program that combines a lifetime of experience and science-backed recommendations to find the root cause of your health issues—to help you conceive naturally & help you feel empowered on your fertility journey.

Ready To Take A Look Inside?
1:1 VIP FERTILITY includes:
A 6-Month 1:1 Coaching Experience with Dr. Mandy Patterson
for women seeking a root cause approach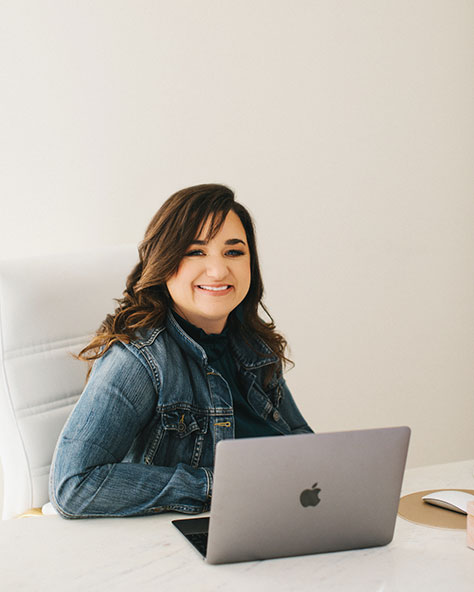 Through (12) one-on-one coaching sessions over the course of 6 months, you will receive a personalized health protocol that supports, recommends, and guides you through even the toughest underlying causes of fertility struggles.
Using traditional and functional medical diagnostics, we will address your health on an in-depth level.
With recommendations on diet, supplements and herbs, homeopathic remedies, and mind-body healing methods, we will craft a customized health roadmap to meet you exactly where you are at, and get you where you need to be – on your way to baby-making mode!
Comprehensive Health History and Health Panels
Learn what's standing in the way of your fertility with the best functional lab tests and interpretations.
By completing a comprehensive health history and applicable health panels, we can get an insight into your overall wellness and the factors that may be contributing to your struggles with fertility.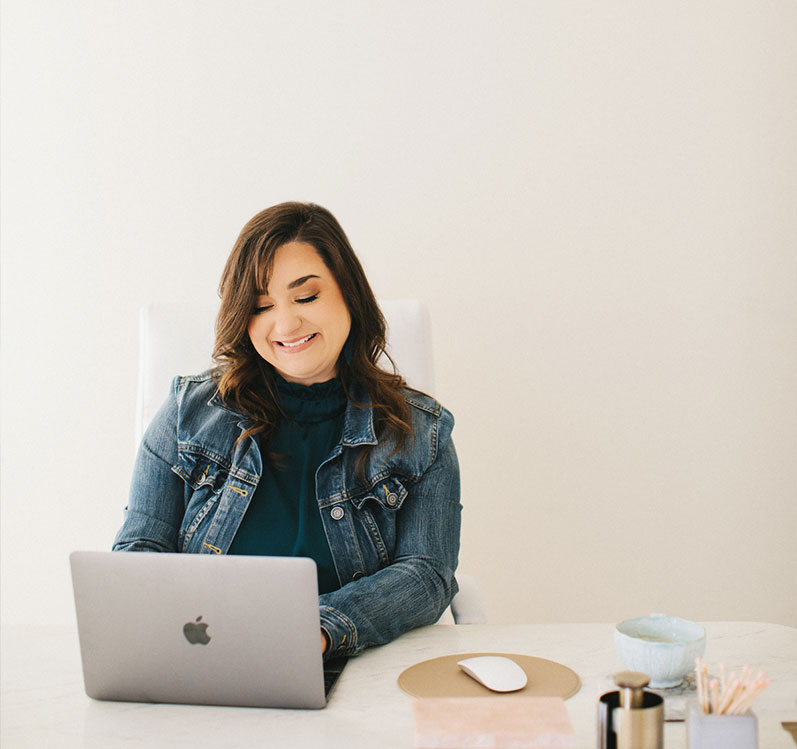 Some of the comprehensive health panels you will have access to include:
Hormone Panel

Comprehensive Stool Testing

Immune Panel

Food Sensitivity Testing

Full Adrenal and Thyroid Testing

Genetic Testing

Heavy Metals and Toxicity Testing
Access To A Powerful Online Community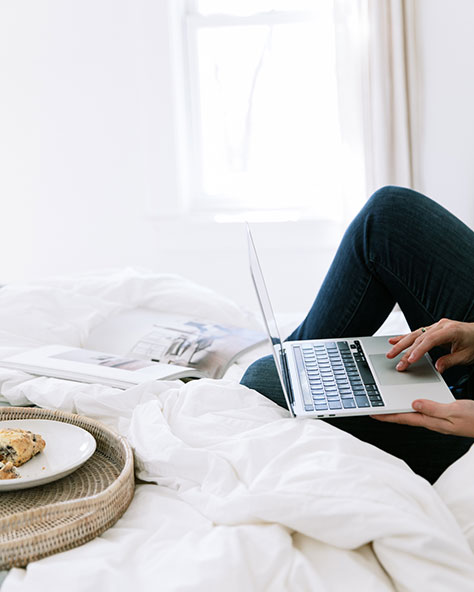 Gain access to a supportive group of women on the same journey as yourself.
You do not have to be on this journey alone, and when you embark with me on 1:1 VIP Coaching, you will also meet a community of love, guidance, and support. 
Lifetime Access to Fertility Program & Fertility Bonuses
In your VIP Coaching Experience, you will get access to Functionally Fit Fertility, a 6-week course that uses customized lifestyle medicine to promote fertility and provide the foundation for optimal health.
Functionally Fit Fertility is designed to help empower you on your fertility journey, giving you six weeks of step-by-step resources, guidance, and tools to become an advocate for your own unique health care needs.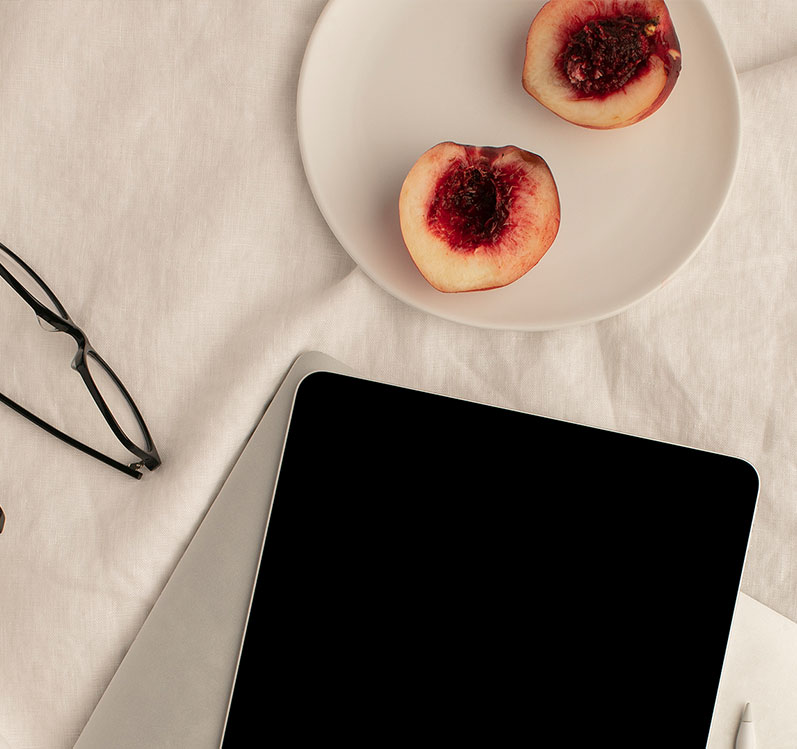 In a self-guided course, we will walk through the common causes of infertility, lay the groundwork for optimized wellness, and empower you on your fertility journey.
Here's a snapshot of what those 6 weeks will look like: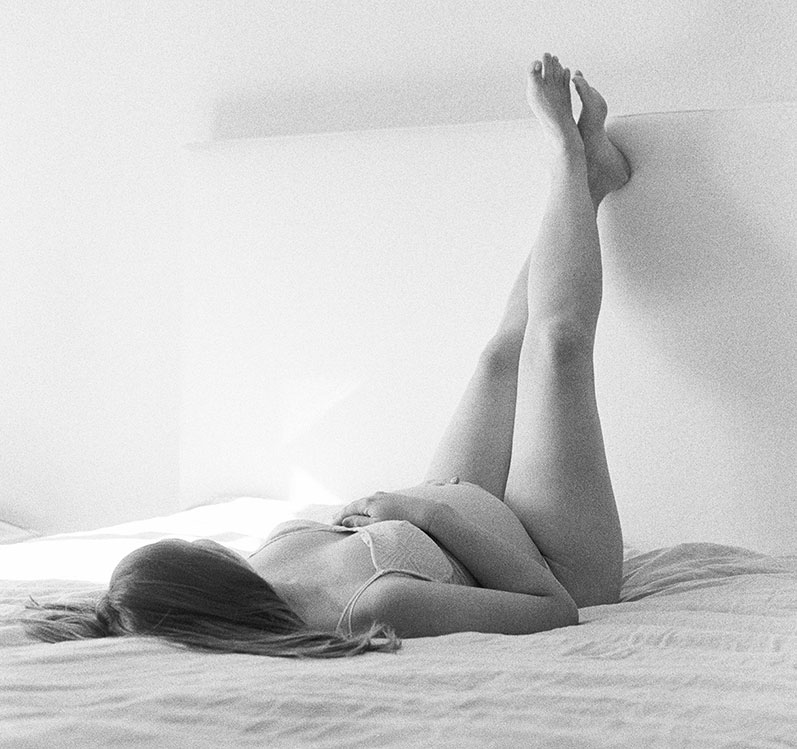 Understanding Female Hormones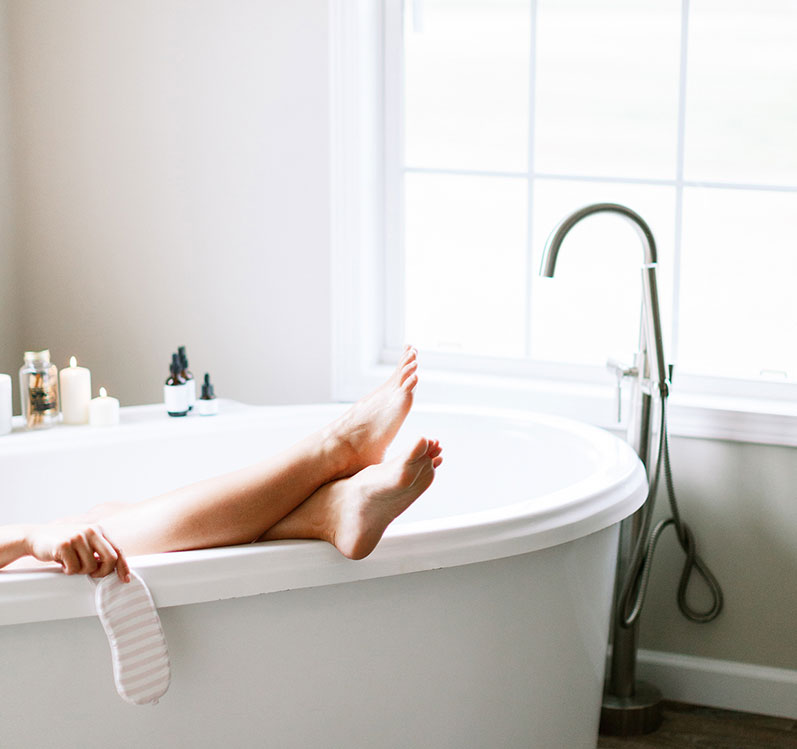 Detoxing the Home and Bod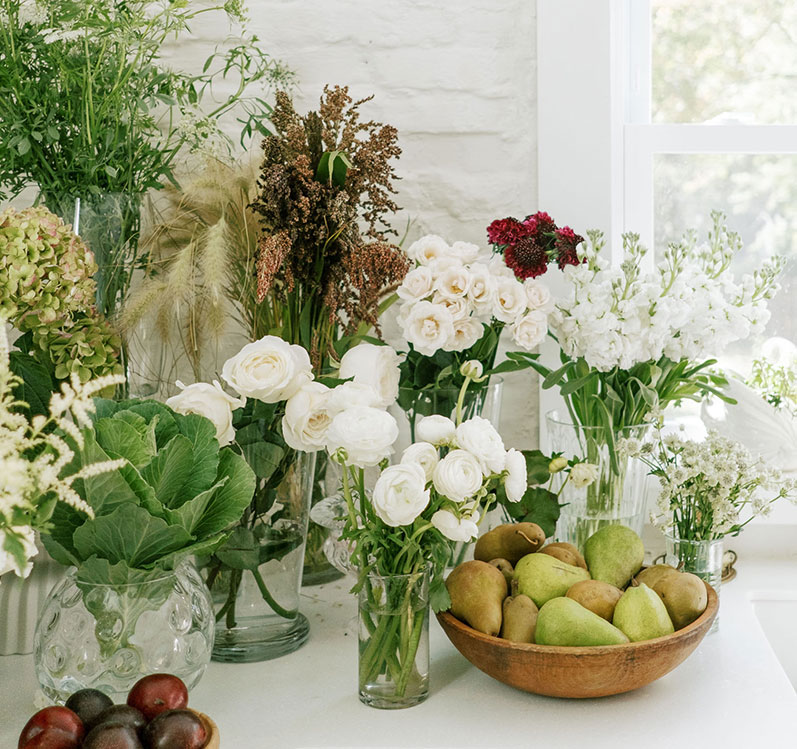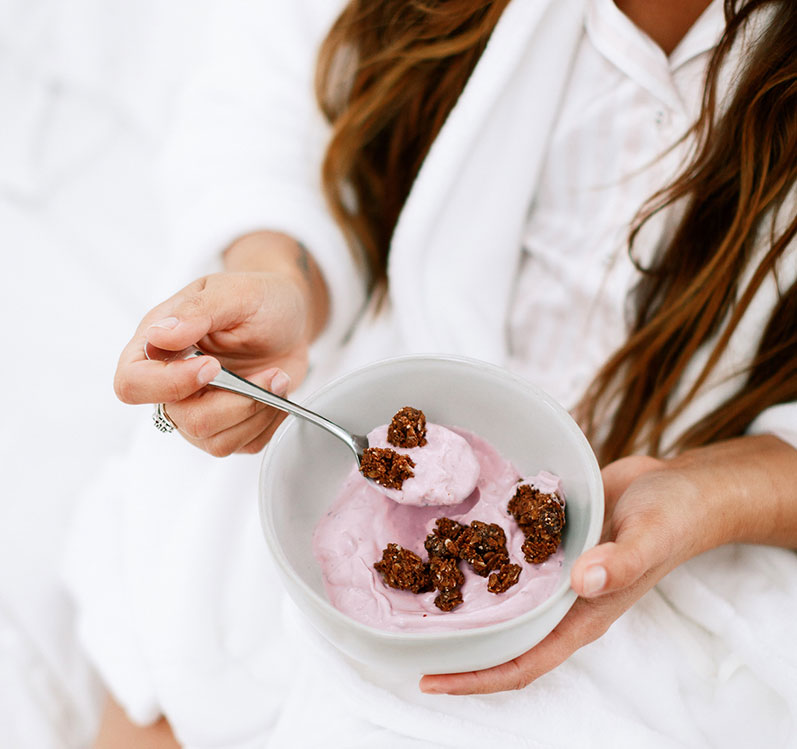 The Tie Between Gut Health & Fertility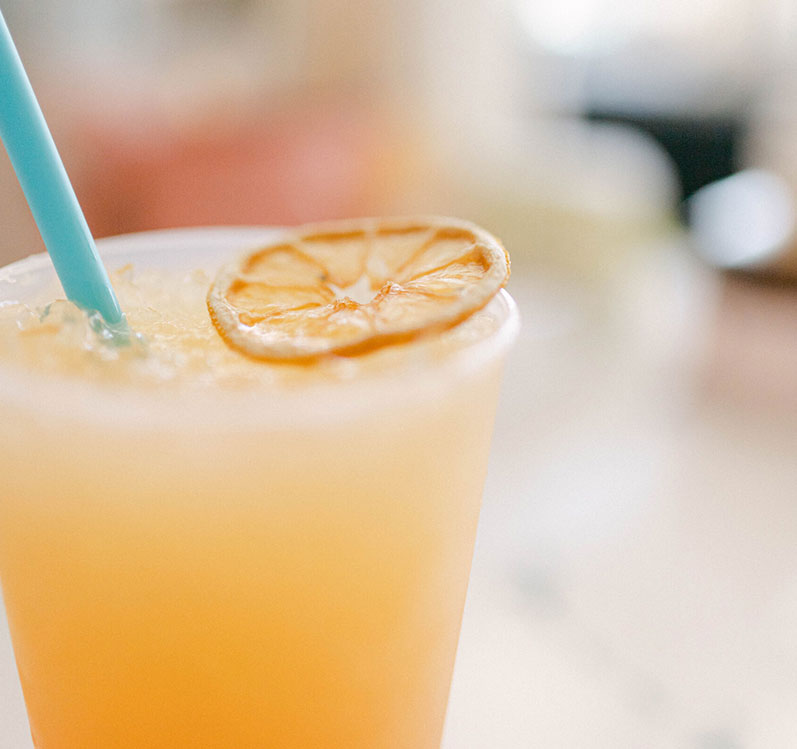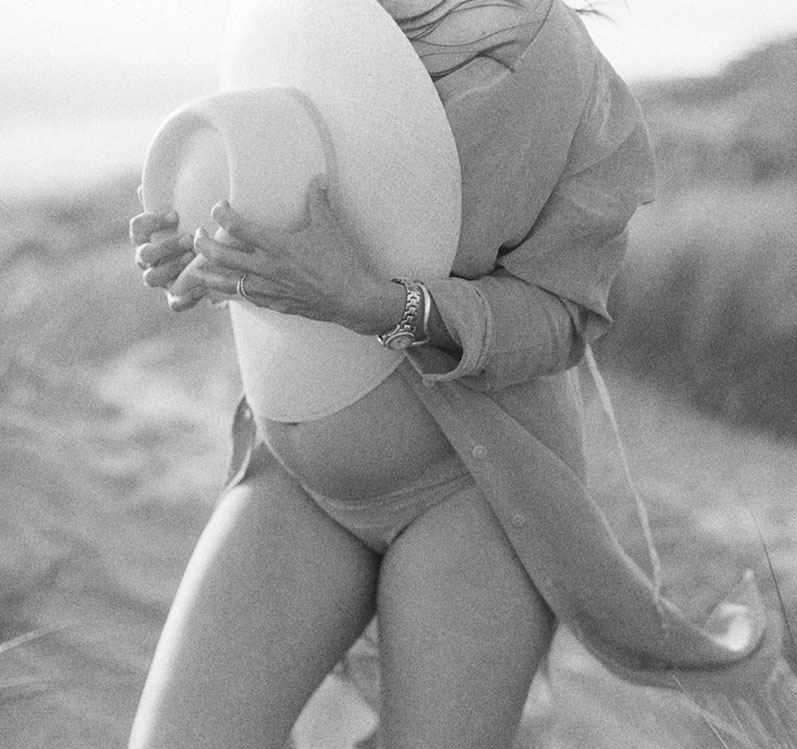 Female Hormone Imbalances
You'll also get access to these amazing bonuses:
Bonus #1 – Dirty Dozen and Clean 15
Bonus #2 – Using Food To Heal The Body
Bonus #3 – How To Interpret Your BBT Charting For Optimal Fertility Success
available for the duration of the program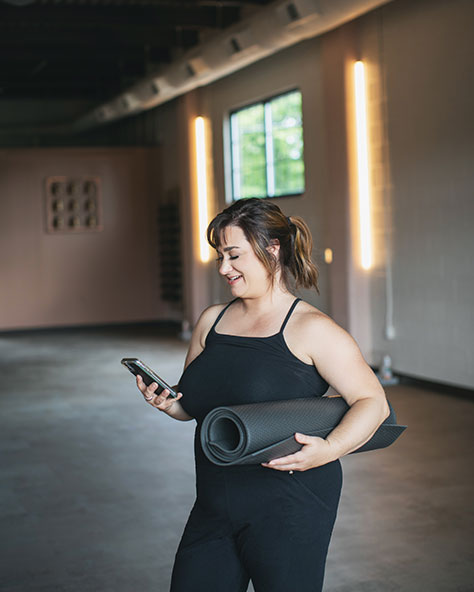 Above all, what I am offering to you is a safe space. A place to ask your questions, to be vulnerable, and to shed a few* tears (and by few, I mean many.) You will get the emotional support you need to share your fears and wins with a trusted confidant.
To help you on this overwhelming and challenging journey.
Especially in the conventional medicine space, it is easy to feel alone, like you are one out of a hundred on a list.
When you work with me this is one thing I can promise you: you are not alone.
I will be rooting for, encouraging, and gently guiding you every day.
Ready to conceive naturally and feel empowered on your fertility journey?
This is a big investment in a lot of ways, and if you are not prepared to go in all the way and to give me everything you have, then this is not the right program for you.
Are looking for a safe space to break down and be heard
Want the results and are willing to do whatever it takes to get there
Want a true partner in your fertility journey who will understand your individualized needs on a personal level
Need an expert by your side to maximize your chance of carrying to full term
Are ready to boost your ability to get pregnant and conceive naturally
And can come in with the confidence that your body is able to naturally get pregnant when you're ready to start your family
You aren't willing to commit to the lifestyle changes it will take to transform your health and fertility potential
You aren't willing to commit to the lifestyle changes it will take to transform your health and fertility potential
You aren't willing to commit to the lifestyle changes it will take to transform your health and fertility potential
You're truly not interested in figuring out why you are struggling to conceive
then I
can't wait
to see you inside.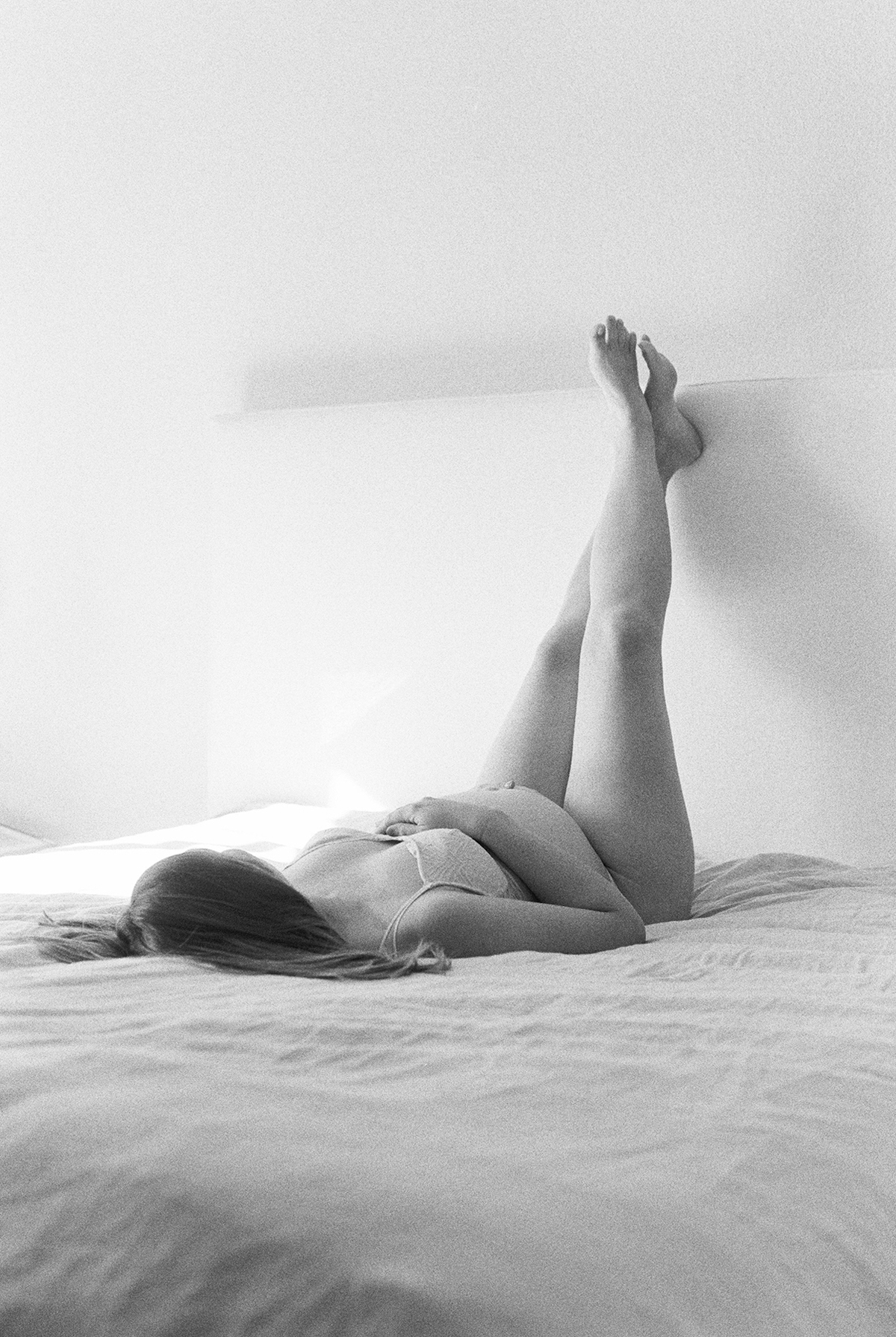 Hear more from women just like you.
"I can't believe I am saying this, but we are PREGNANT!
We thought IVF was our only hope for a baby, but I found Mandy online and took the leap into functional medicine. After 4 months of working together and optimizing our diet and lifestyle choices, we got the green light to try to get pregnant and it just happened. I would highly recommend working with Mandy as she was a wealth of knowledge on our fertility journey."
—MAGGIE
so what's the investment?
From IVF to freezing your eggs, you can spend tens of thousands troubleshooting your way to fertility with healthcare professionals that don't know your health, body, and wellness intimately. 
Or you can invest now to get the results you've been looking for.
When you work with me in the highest possible level of customized guidance and support, you are committing to putting absolutely everything you have into our relationship.
YOUR DIET WILL CHANGE.
Your life will be overhauled.
Your health and fertility will be transformed.
I am putting everything out on the table. There is no other way to get the 1:1 guidance, testing, and all-out access to me on your fertility journey.
Due to the 1:1 nature of this wellness solution, spots are LIMITED so each person in the VIP program is offered the attention they deserve.
this puts the total value of this program over…
However, with the support I give, you'll pay a fraction of that
amount to get 1:1 access with a Functional Naturopath & Fertility Practitioner.
Ready to conceive naturally and feel empowered on your fertility journey?
"Our twins were born last week and I had a wonderful pregnancy as I had spent time investing in my health before they were born.
I had spent two years working on myself but with lots of frustrations along the way as there is so much confusion surrounding diets, supplements, etc. I am so grateful for Mandy's wisdom and guidance in the appropriate diet and lifestyle recommendations to ensure I would be the healthiest version of myself prior to pregnancy. I can't think her enough and will be forever grateful!"
—HOLLY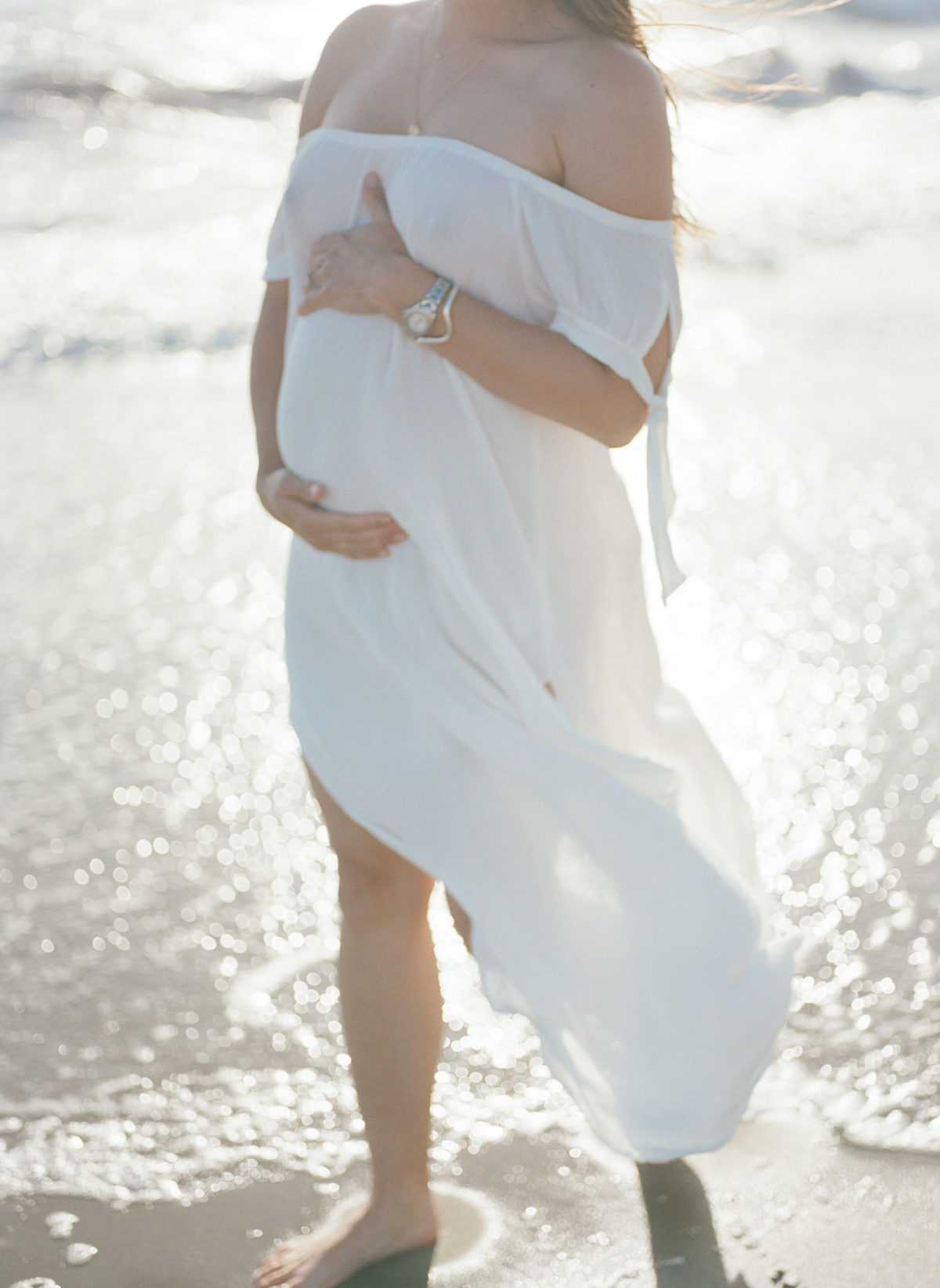 I
know

WHAT YOU'RE THINKING…
"What if this is just another dead end?"
When you're trying to get pregnant, you're put on an emotional rollercoaster where it feels like you are being pummeled on all sides with advice and guidance.
But the difference when working with a functional and holistic medicine coach is that I don't just empower you on your fertility journey, but optimize your health in a way that is long-lasting.
I am here for you.
Using all my decades of experience practicing medicine, it is my purpose to craft a personalized healing protocol that is based on your body and your needs,
supporting the optimal function of your entire body.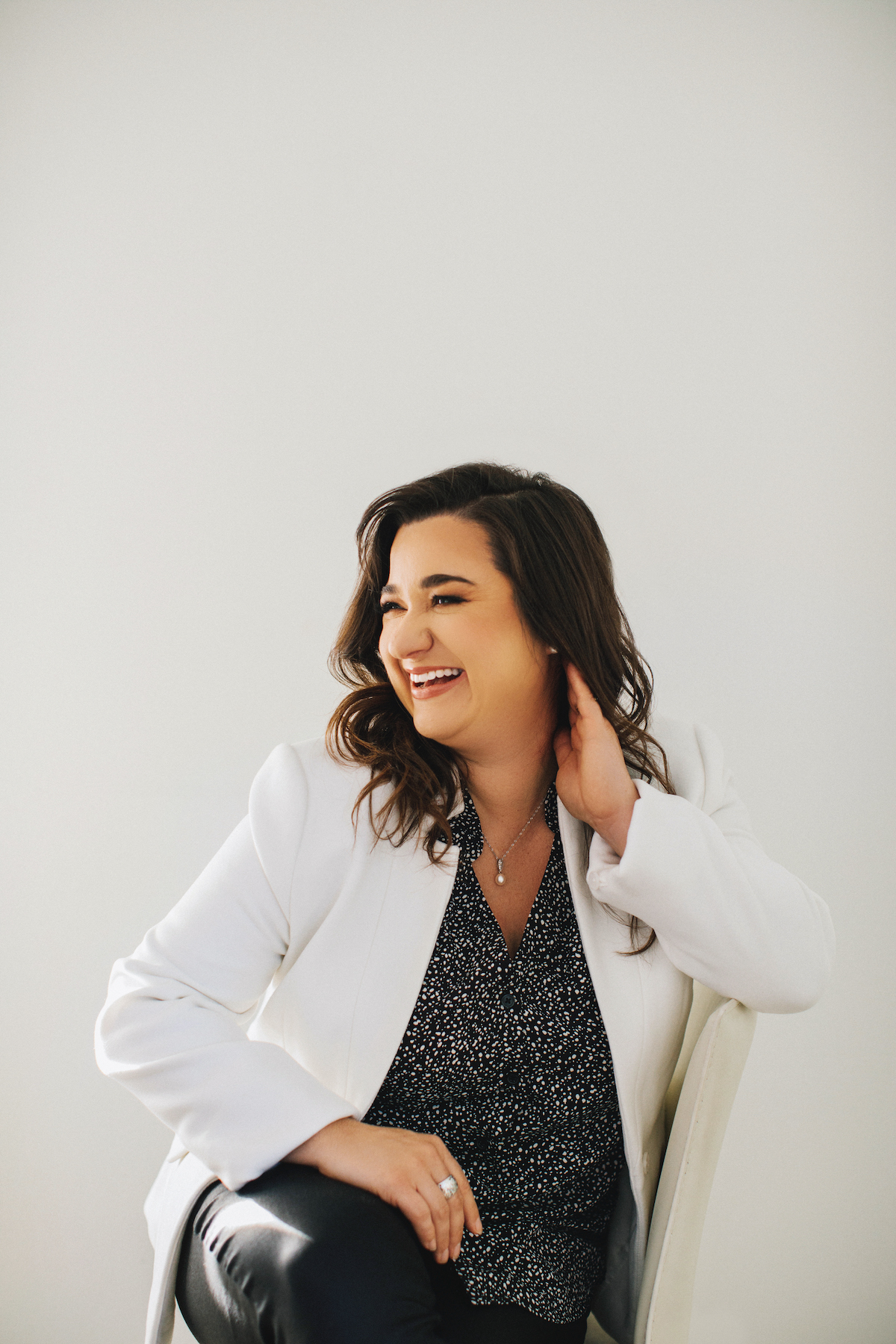 A deep understanding of how your body works and how you can help restore it to its natural balance and alignment
The ability to learn how to take better emotional, physical, and mental care of yourself
Complete testing and investigation into why you've been struggling to conceive
A personalized health roadmap that meets your needs and helps restore your thriving health and fertility
The confidence, love of your body, and trust of your own abilities to conceive and carry to term
The ability to feel empowered on your fertility journey and advocate for your own needs
WHEN YOU JOIN me in your
VIP COACHING experience, THIS is WHAT YOU GET:
(12) 1:1 coaching sessions with me over a 6-month coaching commitment
A customized fertility plan and system of support
A comprehensive health history
Access to a full panel of health testing, interpretations, and implementation
6 modules designed to give you a fertility plan that actually works
A bundle of bonuses to help you optimize your health, body, and environment
Forever access to a library of fertility resources
The empowerment you need to advocate for yourself and your fertility
A private Community group/portal of support
The support, advice, and guidance of an expert fertility and women's health coach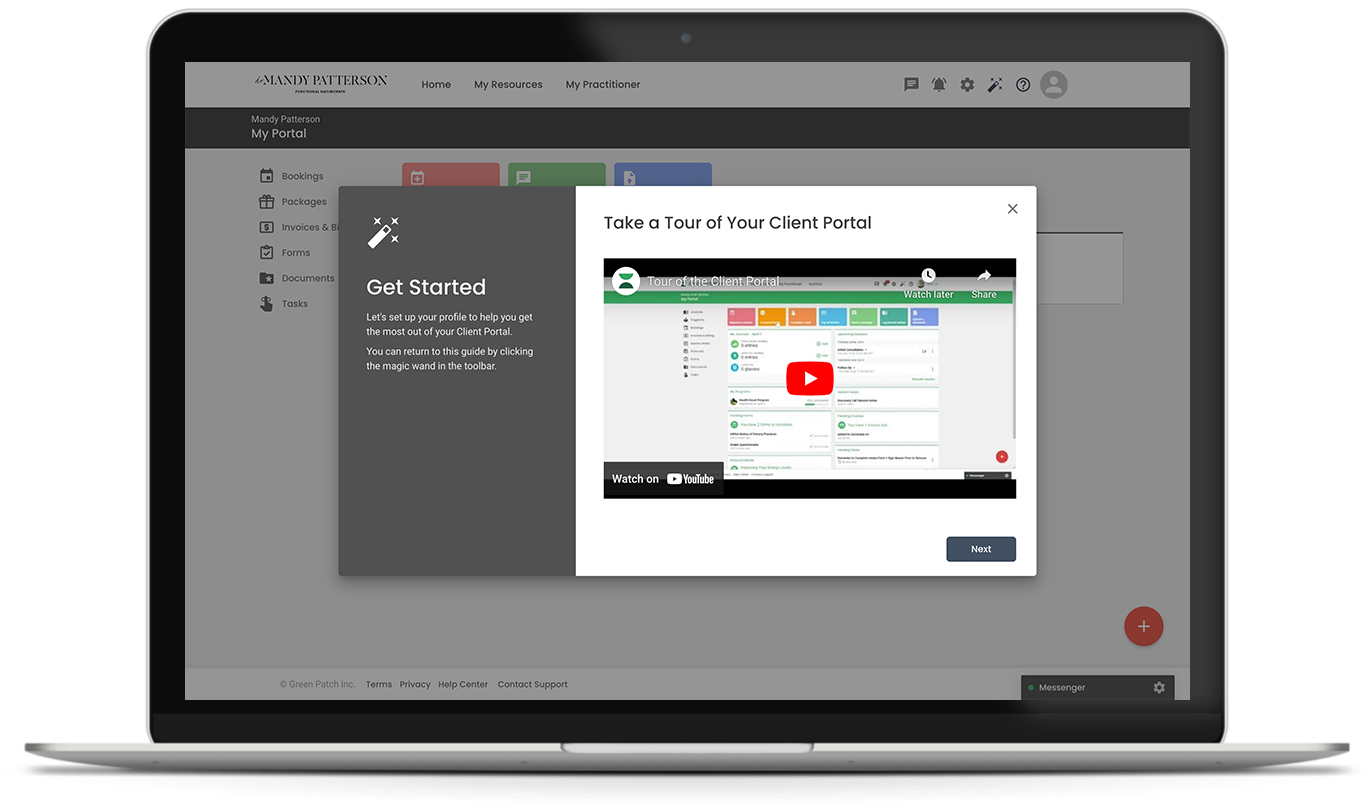 packed into 6-months of 1:1 coaching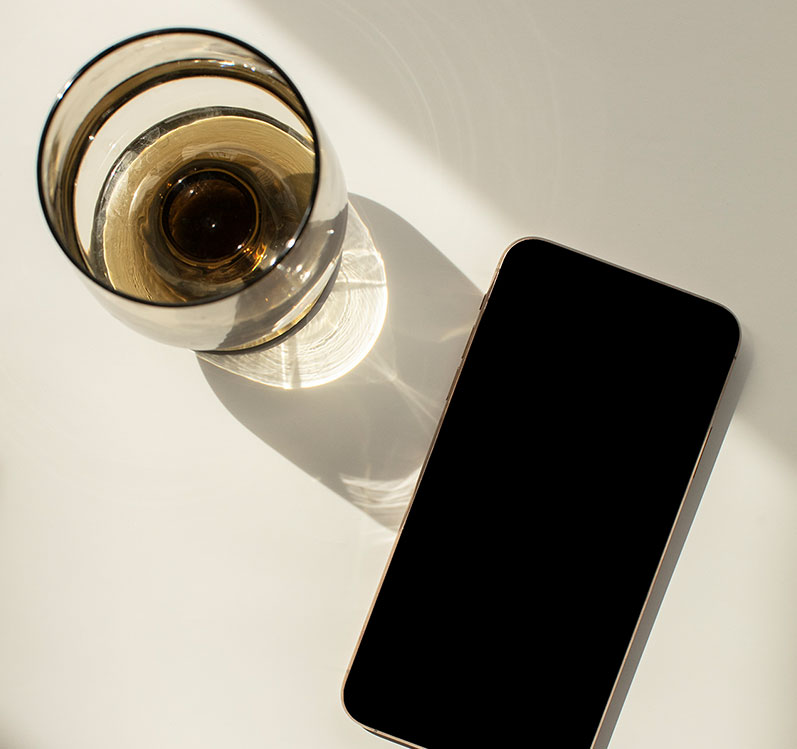 Will this actually help me get pregnant?
As much as I wish we could, we are not promising that at the end of this program you're going to have a child. But what we are promising is a better understanding of your health. In this 6-month VIP coaching experience, you will receive all the customized work and guidance you need to revolutionize your health. But change does not happen overnight, and it does not have an end date. In this coaching program, I will give you all the tools you need to remove inflammation from your body, optimize your thyroid, and optimize your health – but the rest is up to you. Lifestyle changes take work. I'm here to make that shift easier.
In the VIP coaching experience, I do work with other healthcare providers to help meet your personalized healthcare needs and get you on the best wellness and fertility plan.
Do you offer payment plans?
Yes! You can invest upfront or we can work together on a payment plan that fits your needs.
What if I already bought Functionally Fit Fertility?
If you already bought the 6-week course, we will reduce that cost from your VIP investment.
What if I get pregnant during the 6-month program?
Congratulations! I am so happy you are starting your journey as a mom. There is a 30-day no-questions-asked refund if you feel this course is not a match for you. Otherwise, the recommendations, expert advice, and guidance in this course are not only designed to help you become pregnant, but to maintain pregnancy and increase your birth outcomes. That means the info you will get during this course will help you optimize your health for the rest of your life, not just for six weeks.
I'm over 38, is this even worth it?
The personalized guidance and lifestyle recommendations in this program will help anyone at any age learn to optimize their health and better their chances for a wonderful pregnancy journey. However, if you are concerned about your age, we can talk about your unique situation and craft a personalized plan for your fertility.
As a Functional Medicine Practitioner, Certified Holistic Health Coach, and mom of six, I show women that they can have lasting, vibrant health - while accomplishing the family of their dreams.
With my experience as a functional medicine coach, I am trained to get to the root cause of your infertility, helping you to reverse disease and find optimal health.
My mission as a woman, mom, coach, and partner is to inspire and support you on your journey to successfully overcoming your fertility struggles, boosting your chance of getting pregnant, and inviting joy and happiness into your life.
I believe every woman has the right to lasting & vibrant wellness, and I'm here to make that happen.
I've discovered that women need a partner with them on this journey. They need a support system and a fertility expert. 
But most of all, they need a transformation. 
That's why I have decided to work with you one on one to overcome your fertility struggles.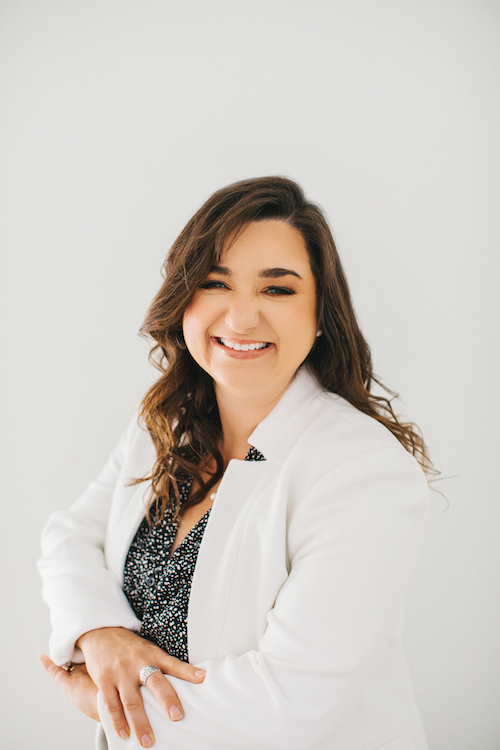 apply to the 1:1 VIP FERTILITY coaching program