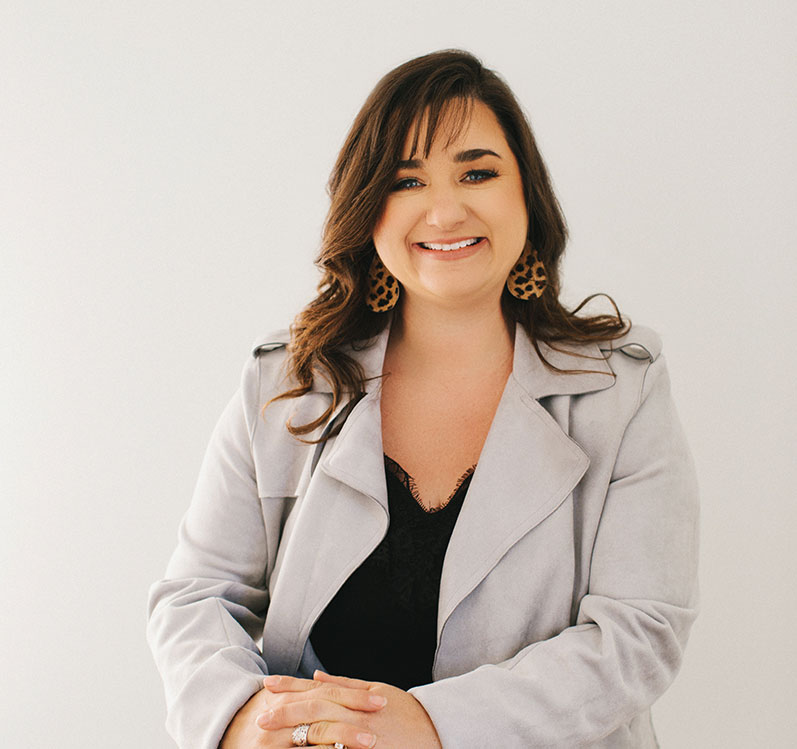 boutique wellness practice program
1:1 VIP WELLNESS coaching
Bridging the Gap Between Conventional & Alternative Health On Your Wellness Journey
Let's jump on the path to a healthy transformation together!
ARE YOUR DAYS FULFILLED? OR JUST FULL?
Making sure everyone has their lunch for school and work. Finding the missing car keys. Going grocery shopping. Having work meetings. Getting dinner on the stove. But, where do you fit into all of that?
WHERE ARE YOU FINDING YOUR ENJOYMENT & FULFILLMENT?
I'm not talking about you as the "mom", or the "wife", or the "executive". I'm talking about the you underneath the titles. The woman who stares back at you in the mirror with her own passions, goals and excitements.
apply to the wellness program ➝
Dr. Mandy's Professional Associations & Certifications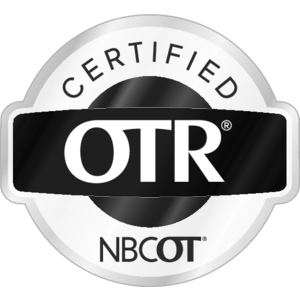 AS A MOM of SIX, I know the STRUGGLES & HARDSHIPS that STARTING and GROWING your FAMILY can BRING.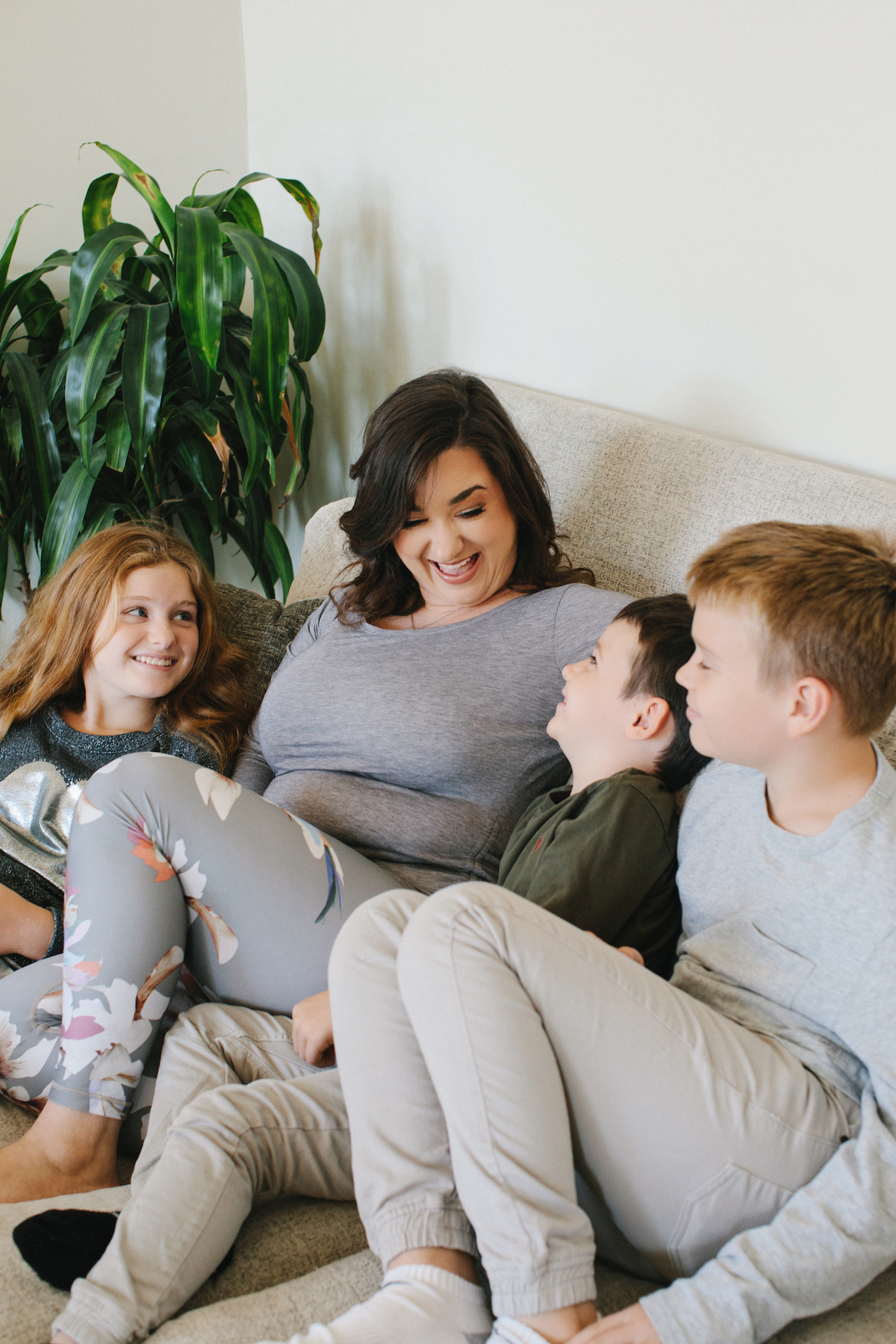 The mentality that you must always put others before yourself,
and then if there's time, then maybe you'll be able to do something for you.
TOMORROW…TOMORROW I'LL FINALLY
…make room to go to the gym
…have a healthy salad and protein shake for lunch
…and finally, read the book that's been sitting on the nightstand for months.
You have good intentions, but before you know it, you're laying exhausted on the couch, diet coke and cookies in hand, and mind too flustered to do anything more than just veg out.
LET'S NOT BEAT AROUND THE BUSH
If this is you, stuck in the never-ending cycle, it's time to break free.
I've created a whole wellness coaching program focused on identifying the root cause of your health and wellness concerns because I want busy women like you to know you can have it all.
You can handle your responsibilities, excel in your career, and build the family of your dreams while also having lasting, vibrant health.
YOU DON'T HAVE TO CHOOSE. find your vibrant wellness!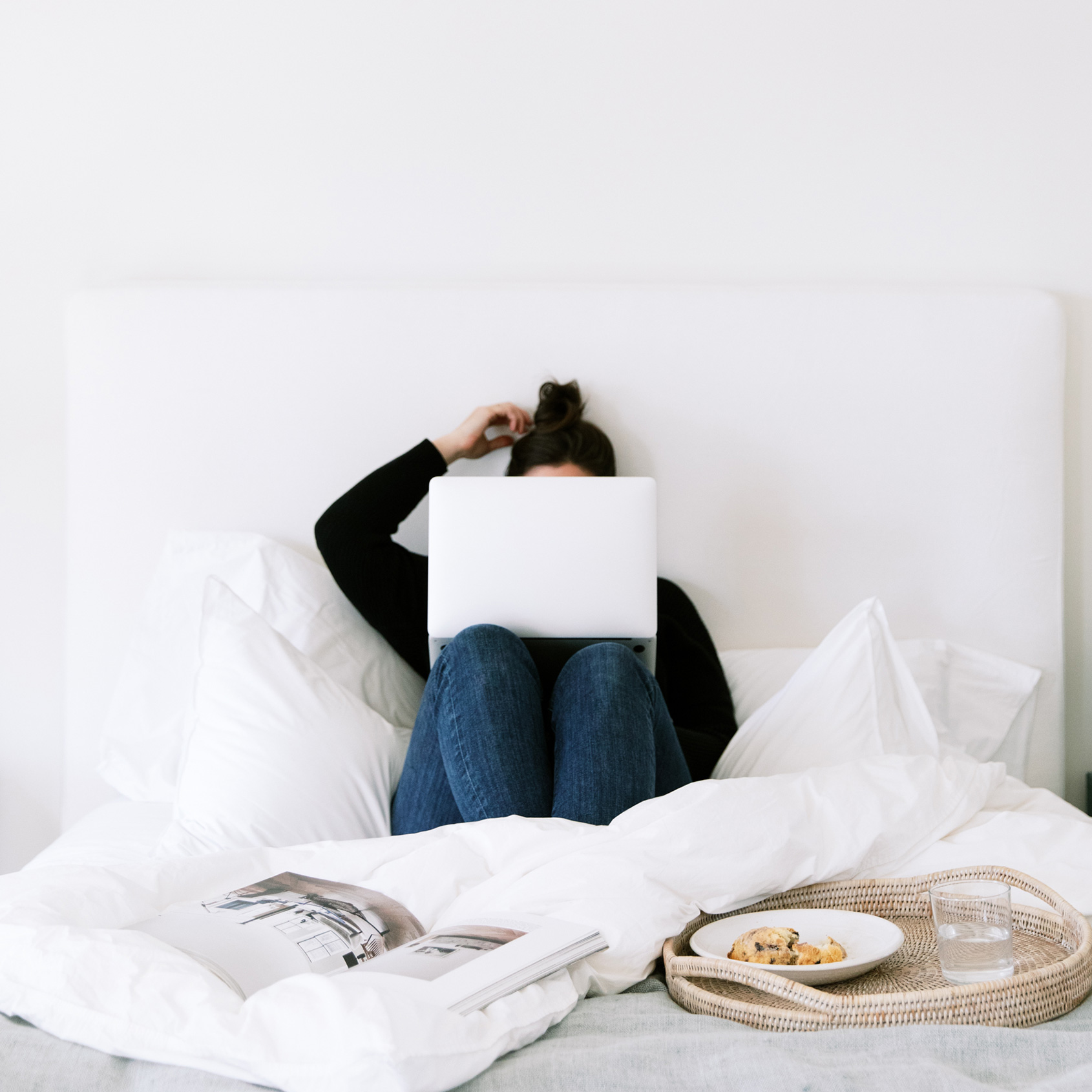 Specialization & Conditions treated
pregnancy loss / miscarriage
WHEN YOU JOIN me in your
VIP COACHING experience, THIS is WHAT YOU GET:
(12) 1:1 coaching sessions with me over a 6-month coaching commitment
A customized wellness plan and system of support
A comprehensive health history
Access to a full panel of health testing, interpretations, and implementation
Forever access to a library of wellness resources
The empowerment you need to advocate for yourself and your health
A private Community group/portal of support
The support, advice, and guidance of Functional Naturopath and women's health coach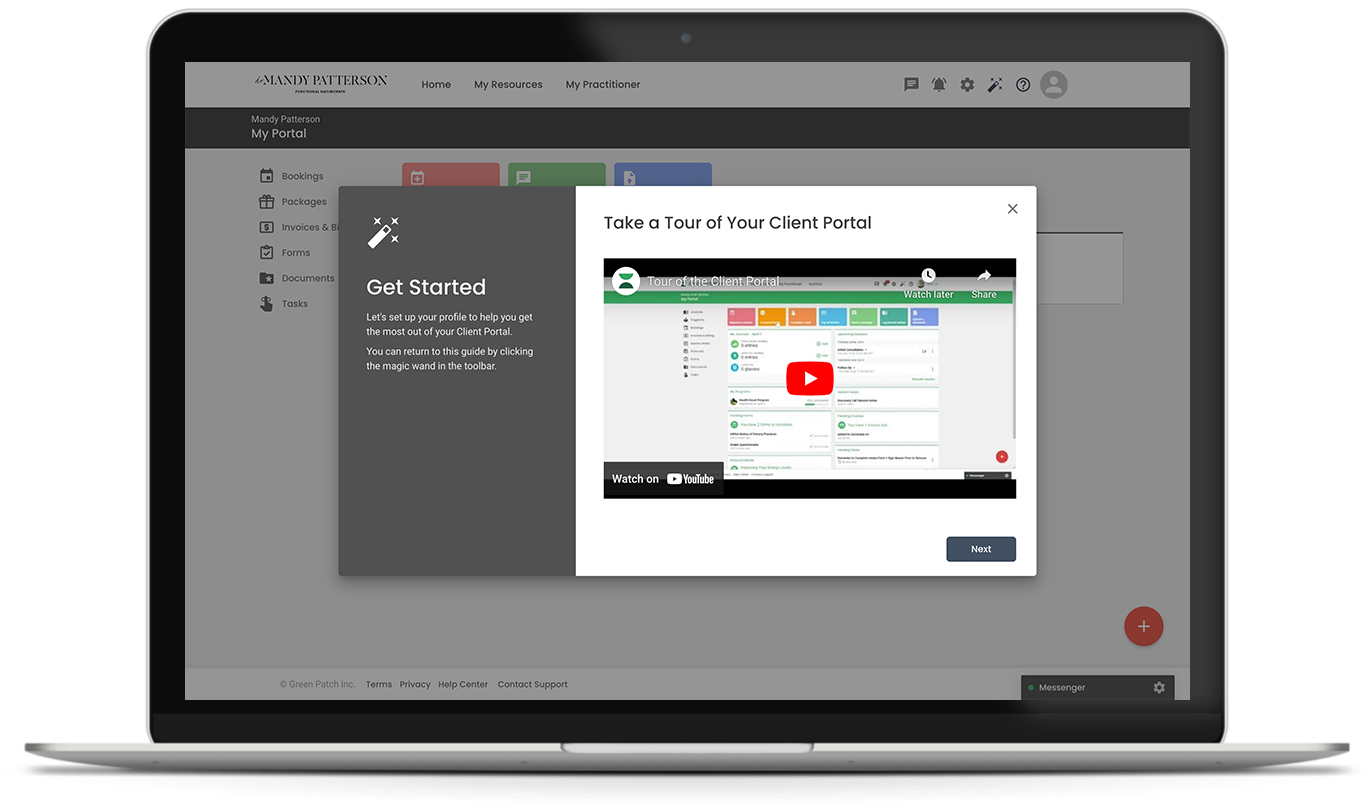 packed into 6-months of 1:1 coaching
so what's the investment?
When you work with me in the highest possible level of customized guidance and support, you are committing to putting absolutely everything you have into our relationship.
YOUR DIET WILL CHANGE.
Your life will be overhauled.
Your health will be transformed.
I am putting everything out on the table. There is no other way to get the 1:1 guidance, testing, and all-out access to me on your wellness journey.
Due to the 1:1 nature of this wellness solution, spots are LIMITED so each person in the VIP program is offered the attention they deserve.
this puts the total value of this program over…
However, with the support I give, you'll pay a fraction of that
amount to get 1:1 access with a Functional Naturopath.
Ready to to discover root causes and feel empowered on your wellness journey?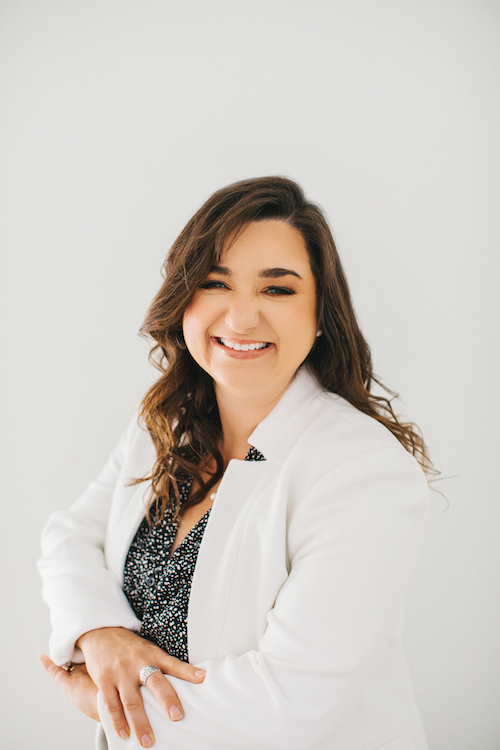 Mandy Patterson, ND is a Functional Naturopath and Fertility Practitioner, Owner of a Boutique Fertility Focused Wellness Practice, speaker, mom of six, and an advocate for lasting vibrant, optimal wellness.
With her experience as a functional medicine coach, she is trained to get to the root cause of your infertility, helping you to reverse disease and find optimal health.
SHE HELPS WOMEN  feel EMPOWERED ON their HEALTH JOURNEY.
Her mission as a woman, mom, coach, and partner is to empower women in their fertility journey and give them the exact tools and guidance they need to achieve the health and family of their dreams. Mandy discovered that women need a partner with them on this journey. They need a support system and a wellness expert. 
But most of all, they need a transformation. 
That's why she has developed programs to work with you to overcome your health and wellness struggles.
GET STARTED WITH wellness coaching
APPLY for WELLNESS COACHING
Stop Struggling and Get to the Root Cause of Your Health Concerns
is functional medicine covered by insurance?