recent links + latest updates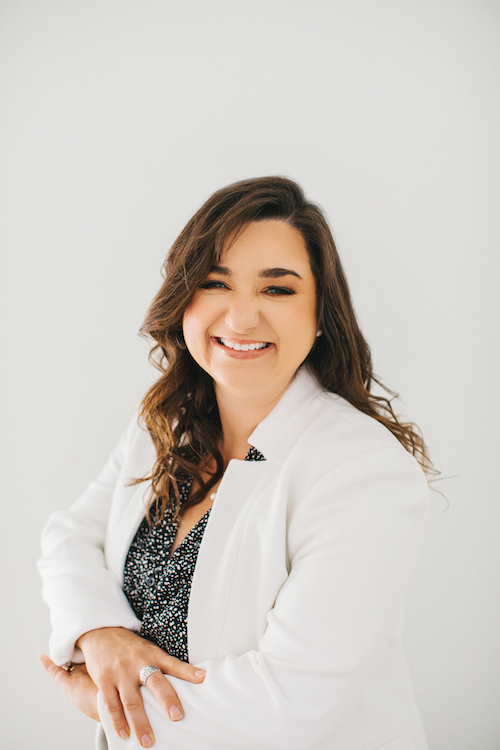 I'm a Functional Naturopath specializing in Fertility & the Founder of a Boutique Fertility Focused Wellness Practice, partner, speaker, and mom of six!
It is my mission to empower you in your fertility journey and give you the exact tools and guidance you need to achieve the health and family of your dreams.
My online Wellness Practice & digital space on the web to come and stay awhile.
Read the latest article. Consider this my library—come stay awhile.
My digital recipe box of breakfast, lunch, dinner, snacks, and more.
04  the WELLNESS Practice
Boutique Fertility Focused Wellness Practice
Supplements, Lab Testing, Meal Plans, Food & Home Delivery Services, Nutrition & Lifestyle Courses, and more…
Reach out to Mandy for Questions, Coaching, & Speaking
Professional Associations & Certifications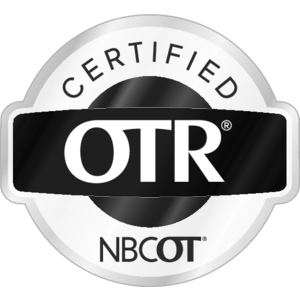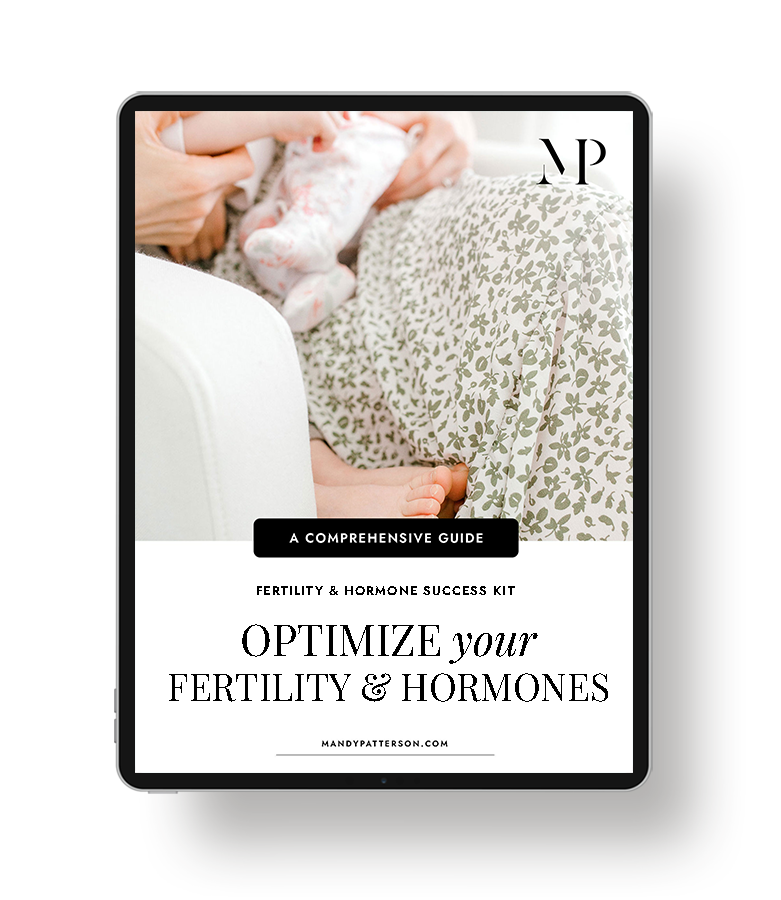 $250 value—Free. Get your success kit.
Fertility & Hormone
SUCCESS KIT
This kit includes answers to "unexplained" hormone, infertility + alternative testing methods, a guide to a healthy menstrual cycle, how to optimize your fertile window, and EASY hormone-boosting recipes + meal plan. Get immediate access when you subscribe.
JOIN the Wellness Practice
with Dr. Mandy Patterson
If you're ready to successfully overcome your fertility struggles, boost your overall wellness and health, and invite joy and happiness into your life – I can't wait to get to know you!

Looking for your next great meal that supports optimal wellness and fertility? This recipe index has you covered. My recipe philosophies center on fresh, healthy, whole food-based recipes that center around optimal wellness. Recipes are organized by meal type to help you find what you need.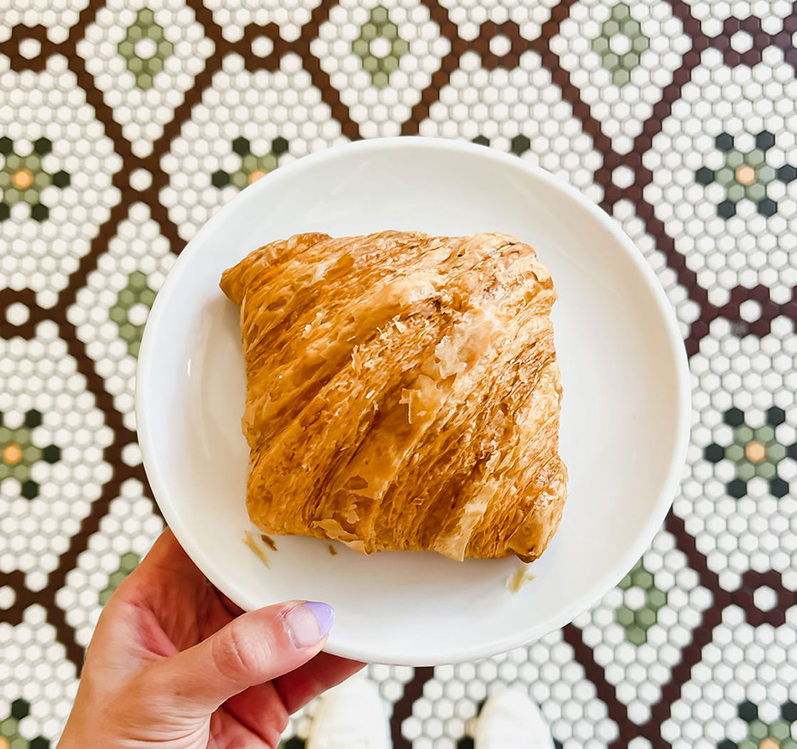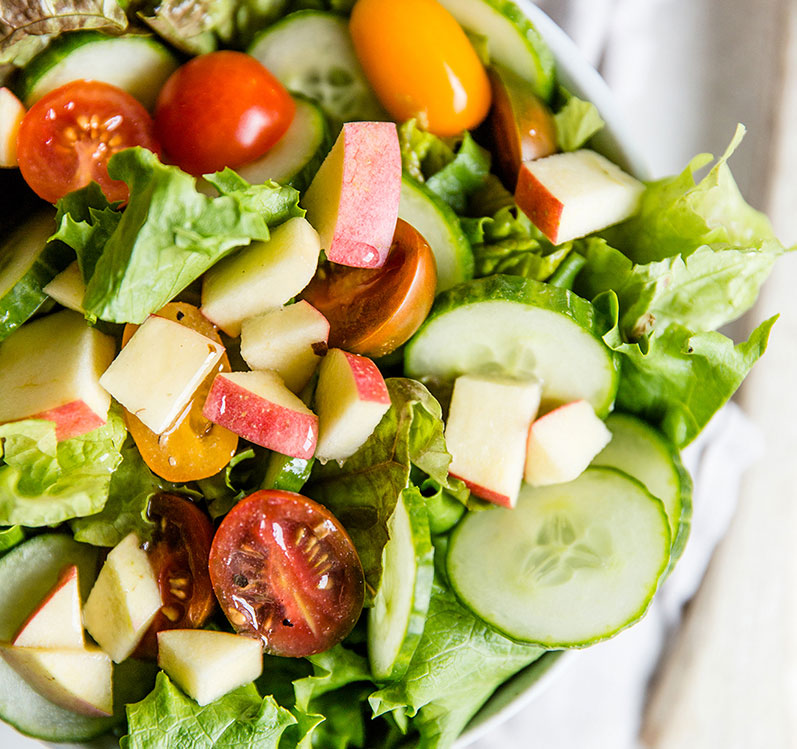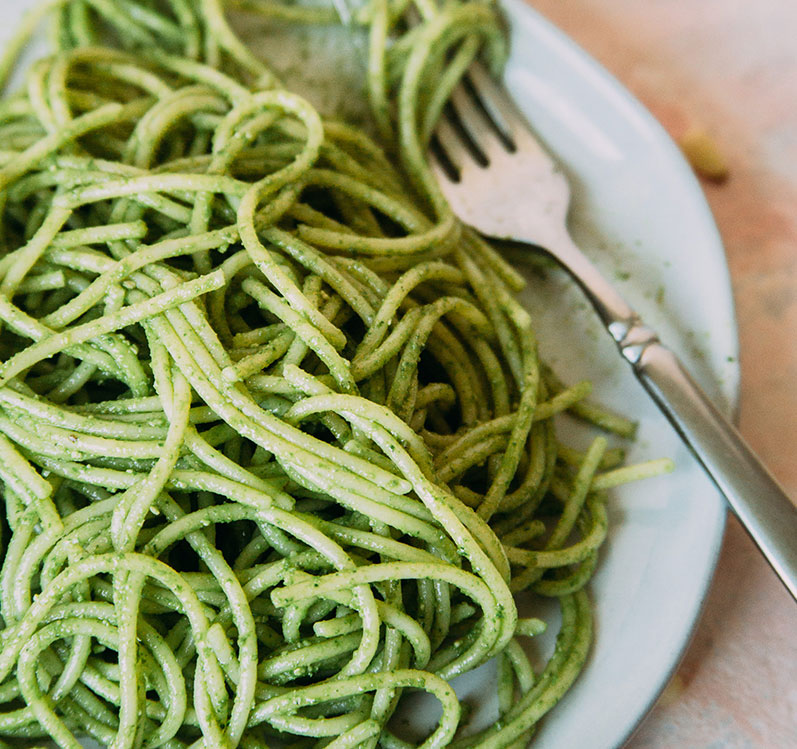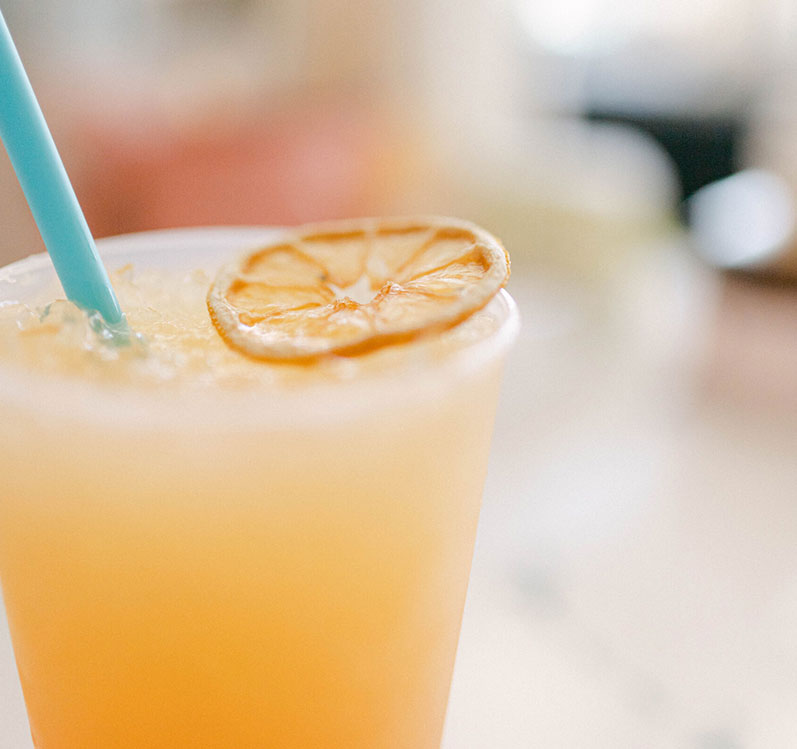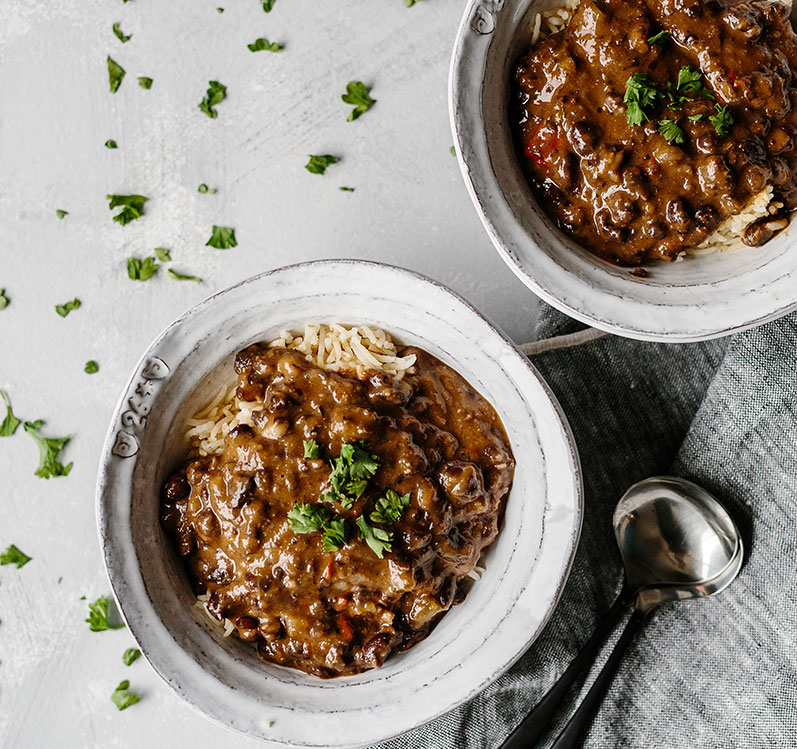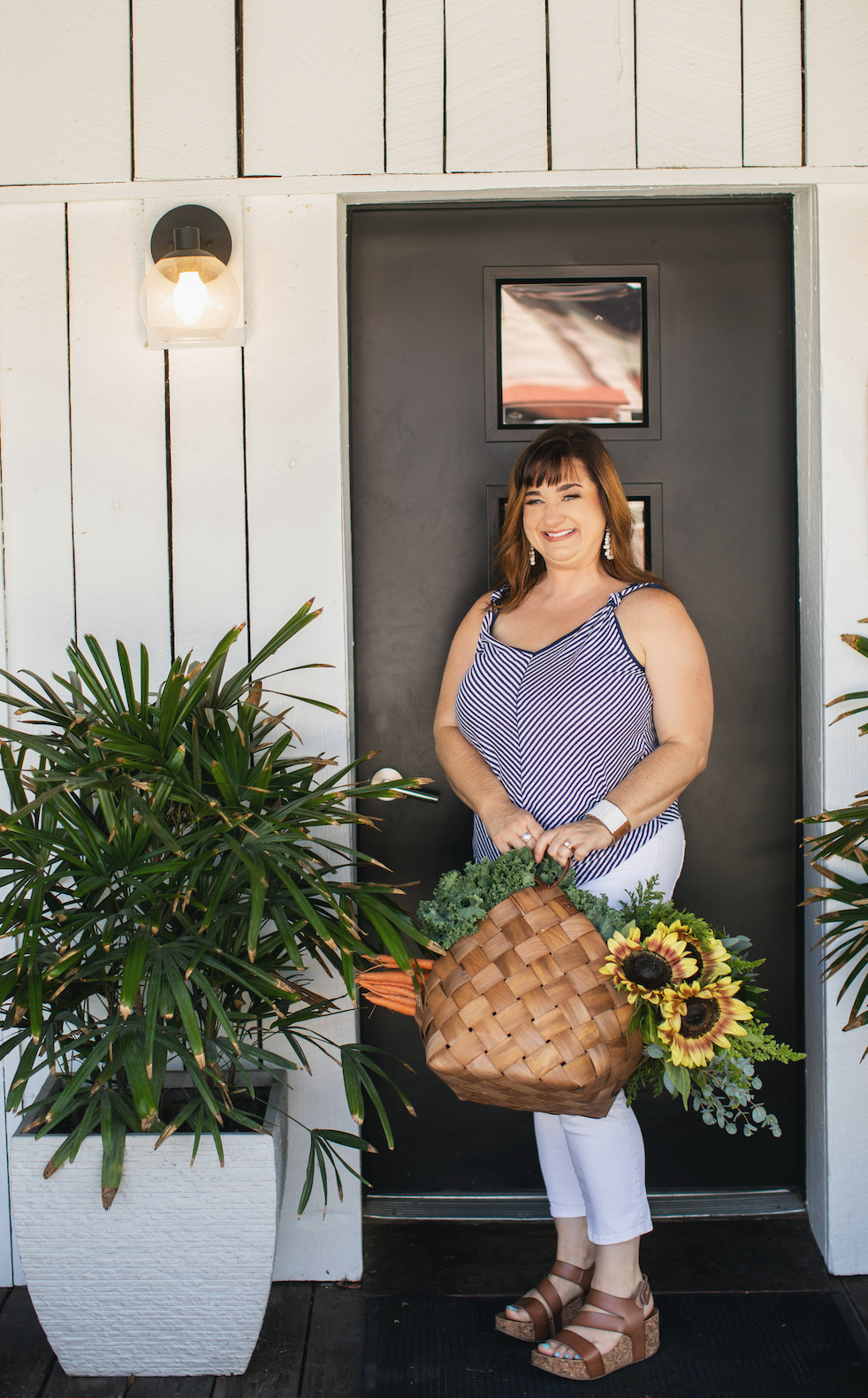 it's POSSIBLE to actually ADDRESS the ROOT CAUSES & CONCEIVE NATURALLY
A strong aspect of my coaching method is using whole food and herbalism to address root causes in the body and help reverse disease.
Boosting your chances of getting pregnant, discovering vibrant wellness, and building the family of your dreams is possible for each of us.
If we tend to our gardens with extra special and tender loving care, we blossom and thrive. Let's work together to bring joyful wellness into your life!
explore the wellness practice
wellness & fertility focused
VIP 1:1 Fertility coaching
➝
Project Fertility group coaching
➝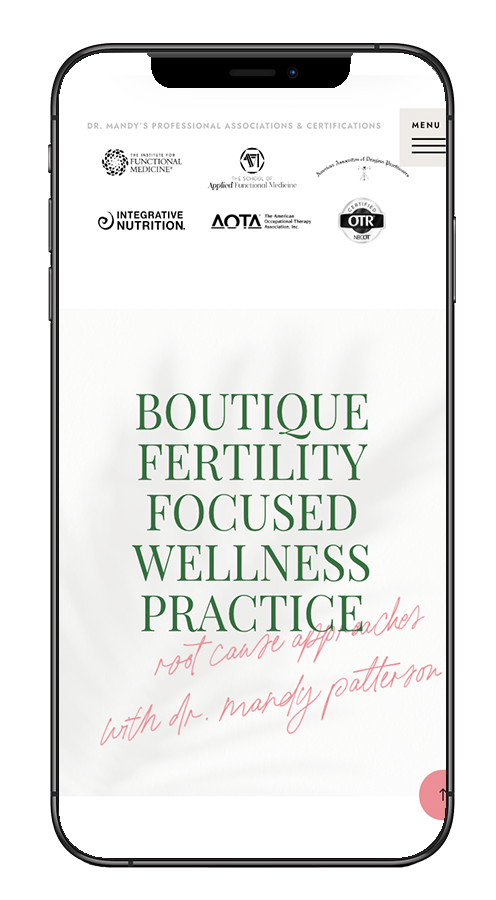 Professional Associations & Certifications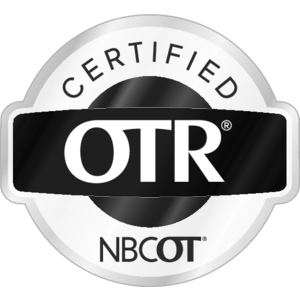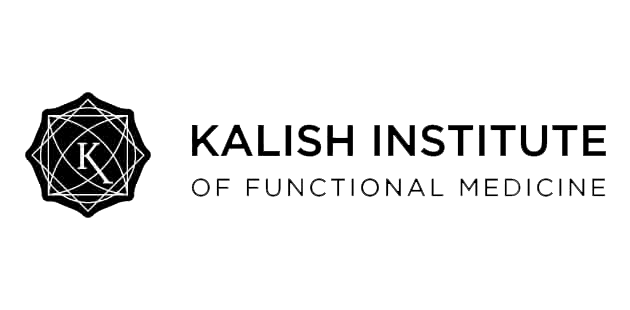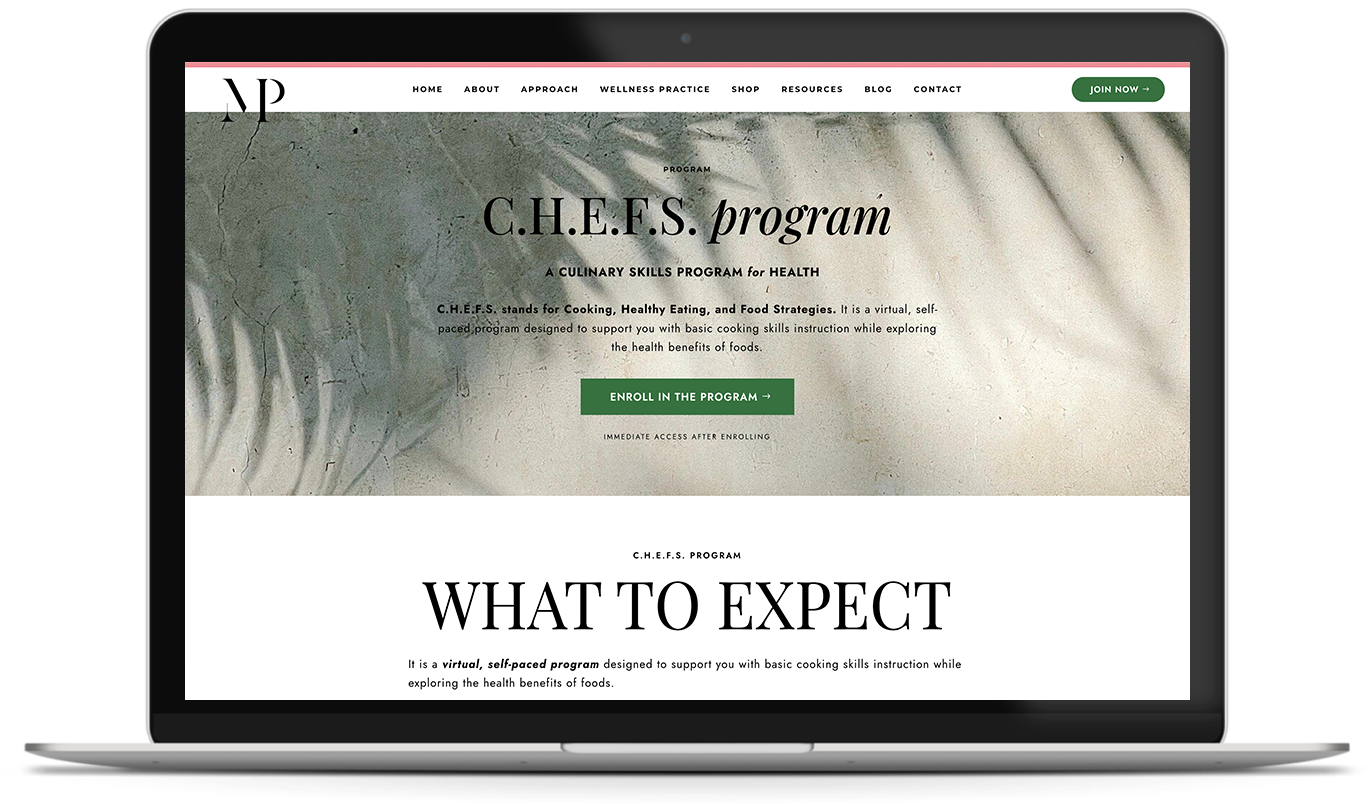 A CULINARY SKILLS PROGRAM for HEALTH
C.H.E.F.S. stands for Cooking, Healthy Eating, and Food Strategies. It is a virtual, self-paced program designed to support you with basic cooking skills instruction while exploring the health benefits of foods.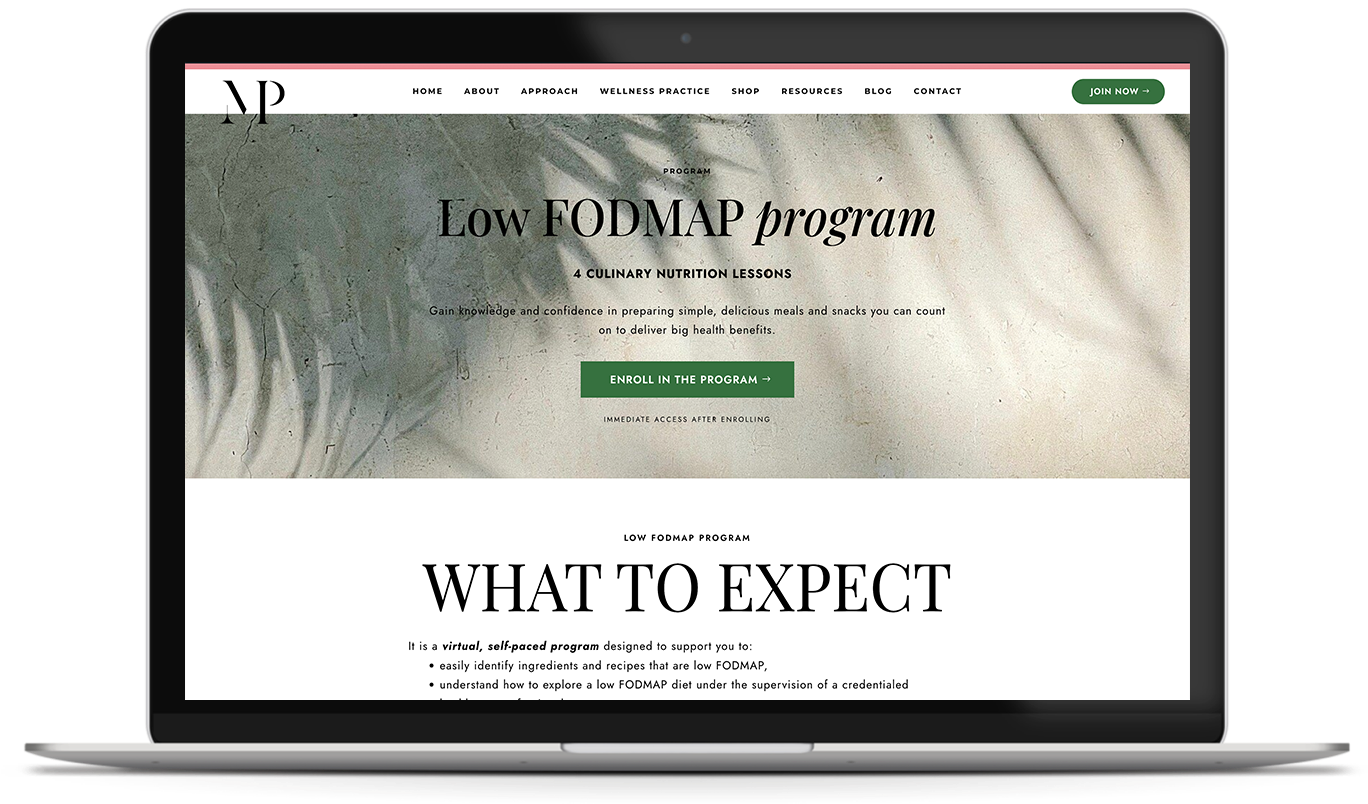 Low FODMAP
You'll have access to a library of 4 culinary nutrition lessons to gain knowledge and confidence in preparing simple, delicious meals and snacks you can count on to deliver big health benefits.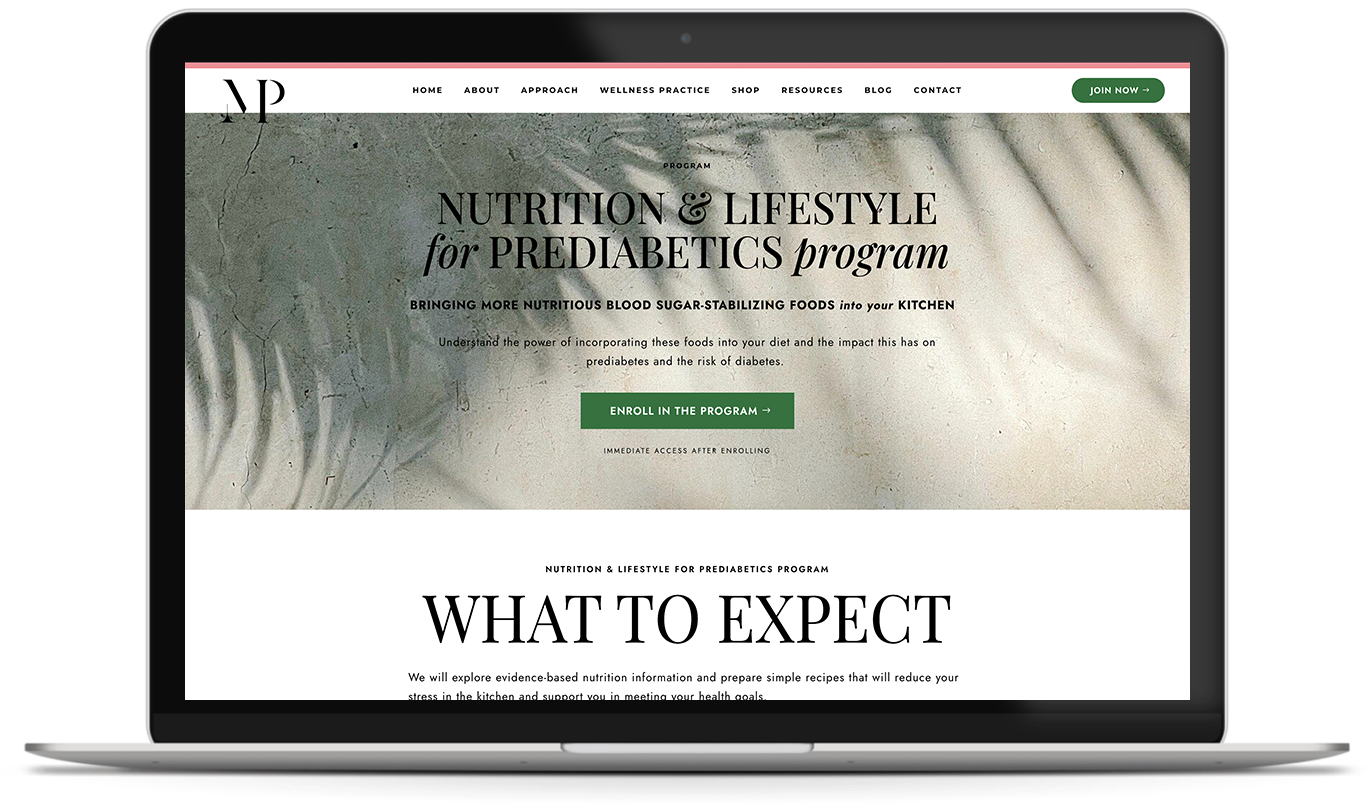 Nutrition & Lifestyle for Prediabetics
You are on your way to bringing more nutritious blood sugar-stabilizing foods into your kitchen! You will understand the power & impact of incorporating foods into your diet, the risk of diabetes, and simple, delicious meal preparation.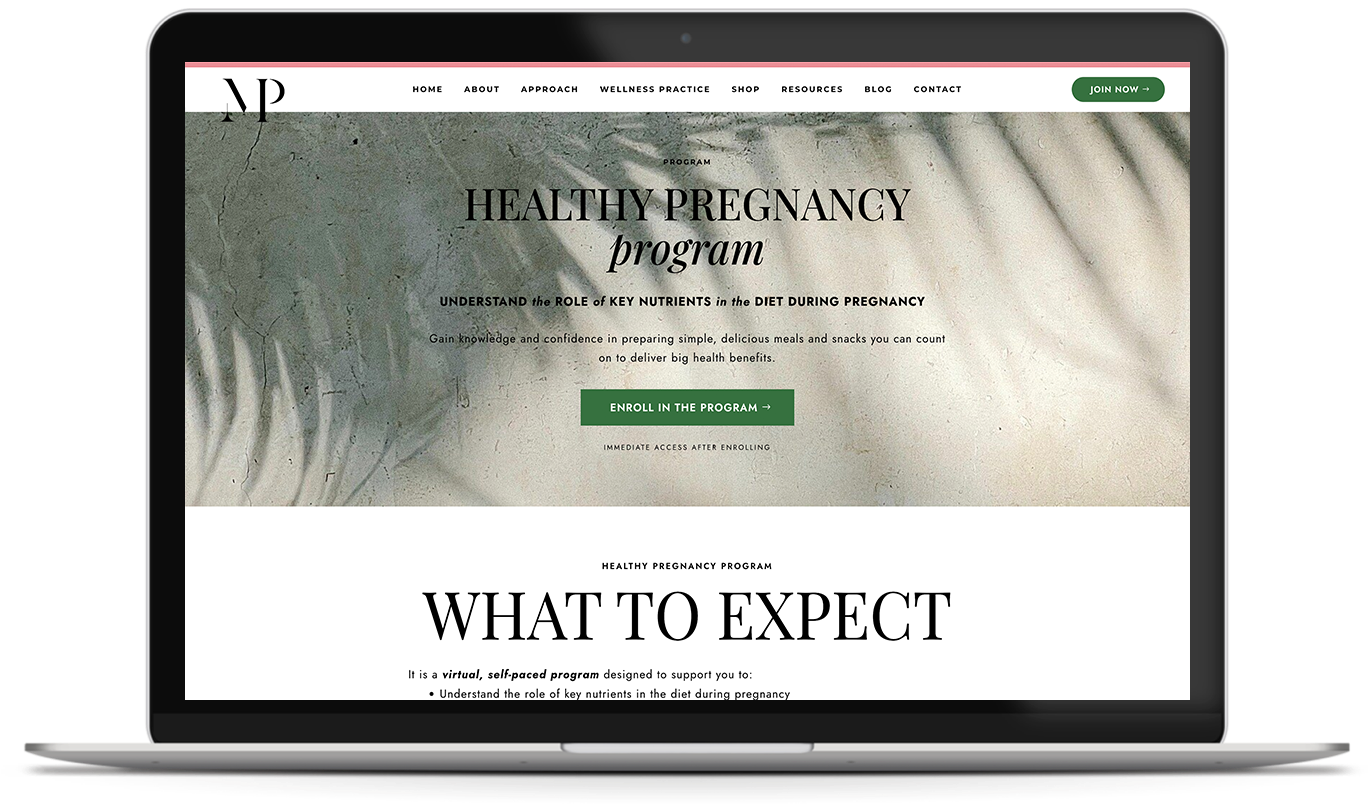 Healthy Pregnancy
You'll understand the role of key nutrients in the diet during pregnancy; evaluate the role of key nutrients in the prenatal diet, identify foods to limit or avoid, and prepare nutrient-dense meals and snacks that support a healthy pregnancy.